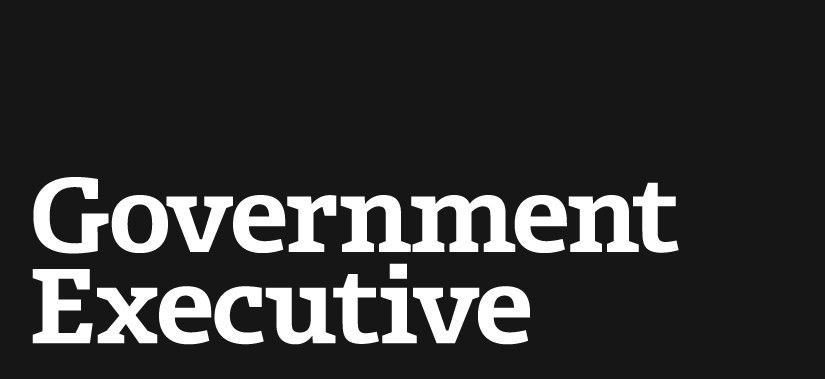 Bill would ensure military, law enforcement officer pay
September 13, 2011

A House lawmaker has introduced legislation to ensure military personnel and federal law enforcement officers continue to receive pay and certain benefits in the event of another budget crisis.

Pay and allowances for those federal employees would be a priority if there is another debt ceiling crisis or other funding gap, under H.R. 2886 sponsored by Rep. Michael Fitzpatrick, R-Pa. In August, a trio of Republicans, including GOP presidential contender Michele Bachmann of Minnesota, introduced similar legislation calling for emergency appropriations to pay the salaries and other allowances of active-duty service members if the government faces a funding gap because it defaults on its obligations. The House Armed Services Subcommittee on Military Personnel now is considering that bill.

Congress was able to reach a deal on raising the debt ceiling before the Aug. 2 deadline, but further budget battles loom as lawmakers craft a deficit reduction package. President Obama plans to release his own deficit reduction plan early next week.

Separately, Sen. Daniel Akaka, D-Hawaii, introduced a bill that would put the retirement benefits of Pentagon police officers on par with federal law enforcement officers governmentwide. The bill would allow Pentagon police to make larger retirement contributions and accrue those benefits faster, as other federal law enforcement officers do. Law enforcement officers typically retire earlier than other federal employees because of the dangerous and demanding nature of their jobs.

"As we remember the tragic events of Sept. 11, 2001, and the bravery of those who rushed into burning buildings as most ran away, it is particularly fitting to recognize the bravery of Pentagon Force Protection Agency Officers with this legislation," Akaka said.
---
September 13, 2011
https://www.govexec.com/defense/2011/09/bill-would-ensure-military-law-enforcement-officer-pay/34896/