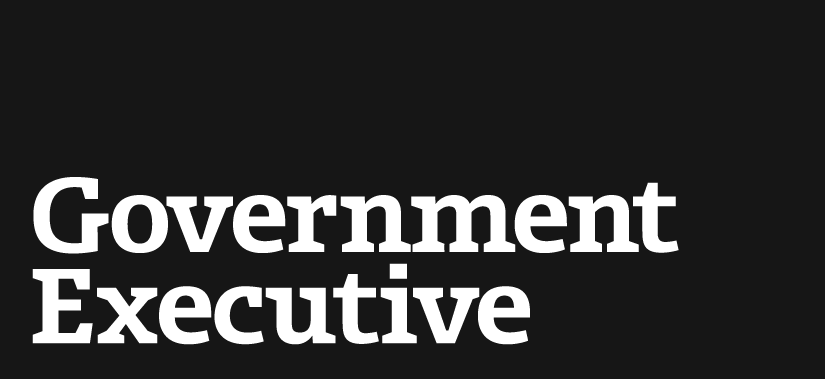 August the first month of Iraq war with no U.S. military deaths
September 1, 2011

For the first time since the American invasion of Iraq, a month has passed without a single U.S. military death in that country. Just one month after 14 troops were killed in Iraq--the deadliest period in three months--not one of the roughly 48,000 men and women stationed there died in August, The New York Times reports.

"If you had thought about a month without a death back during the surge in 2007, it would have been pretty hard to imagine because we were losing soldiers every day, dozens a week," Col. Douglas Crissman, who is in charge of American forces in parts of southern Iraq told the Times. "I think this shows how far the Iraqi security forces have come."

American military commanders say that the lack of deaths has to do with the Iraqi government taking a more active role in combating Shiite militias, in combination with unilateral strikes by the United States.

In total, 4,465 American soldiers have died in Iraq since the United States invasion in 2003, according to Defense Department figures. While August was without American deaths in Iraq, it was the deadliest month on record for U.S. troops in Afghanistan.
---
September 1, 2011
https://www.govexec.com/defense/2011/09/august-the-first-month-of-iraq-war-with-no-us-military-deaths/34810/