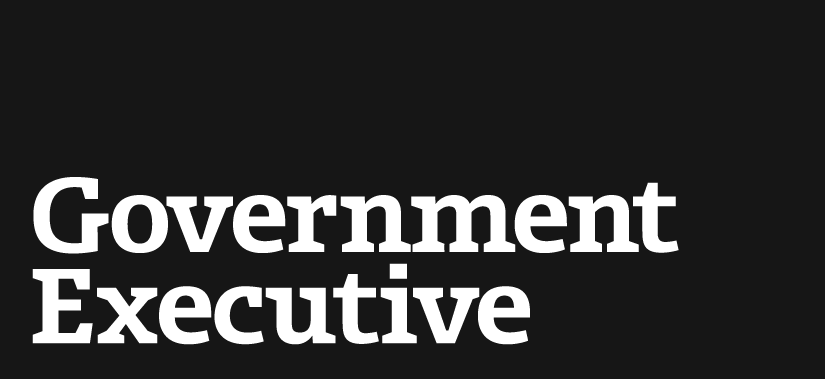 White House issues 9/11 guidelines ahead of anniversary
August 30, 2011
The White House has distributed two sets of documents -- one framed for allies overseas and one for Americans here at home -- with guidelines on how to best commemorate the tenth anniversary of the September 11 attacks.
The documents include common themes, including warnings to citizens to be prepared for another attack, and calls to officials to memorialize those who died in the attacks and thank military personnel, law enforcement officers, and intelligence officials' contributions since 2001, the New York Times reports.
"A chief goal of our communications is to present a positive, forward-looking narrative," the foreign guidelines state.
The overseas guidelines put an emphasis on praising partners abroad who have joined the global fight against violent extremism.
"The important theme is to show the world how much we realize that 9/11 -- the attacks themselves and violent extremism writ large -- is not 'just about us,' " said one official, who spoke on condition of anonymity to describe internal White House planning.
---
August 30, 2011
https://www.govexec.com/defense/2011/08/white-house-issues-911-guidelines-ahead-of-anniversary/34774/