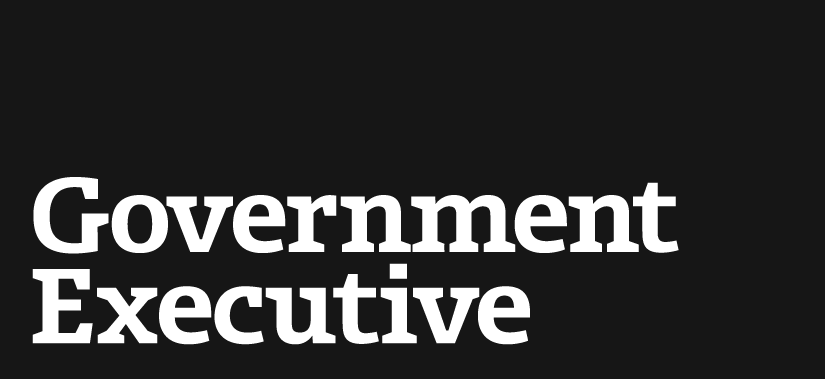 U.S. to prioritize deportation of convicted criminals
August 19, 2011

The Homeland Security Department announced on Thursday that it would postpone deportation proceedings against many illegal immigrants to prioritize such cases for convicted criminals.

With about 300,000 cases in the country's immigration courts, officials said they will review each case to determine whether the individual poses a threat to public safety.

"The president has said on numerous occasions that it makes no sense to expend our enforcement resources on low-priority cases,'' Homeland Security Secretary Janet Napolitano wrote yesterday to Senate Majority Leader Harry Reid, according to The New York Times. Doing otherwise, she said, "hinders our public-safety mission-clogging immigration court dockets and diverting DHS enforcement resources away from individuals who pose a threat to public safety.''

The move would allow thousands of immigrants -- including many children of immigrants who crossed the border illegally -- the opportunity to apply for a work permit, even though they would retain their illegal status and their cases could be opened at any time.

The chairman of the House Judiciary Committee, Rep. Lamar Smith, R-Texas, told The Times that he was less than pleased with the announcement.

"The Obama administration has again made clear its plan to grant backdoor amnesty to illegal immigrants," Smith said. "The administration should enforce immigration laws, not look for ways to ignore them. Officials should remember the oath of office they took to uphold the Constitution and the laws of the land."
---
August 19, 2011
https://www.govexec.com/defense/2011/08/us-to-prioritize-deportation-of-convicted-criminals/34697/