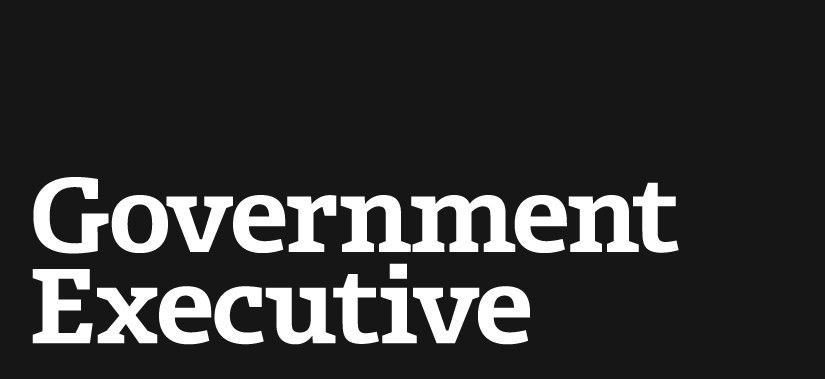 TSA seeks authority to offer early outs to employees
August 24, 2011
This story was updated on Aug. 25.
The Transportation Security Administration wants to offer early retirement packages to eligible employees this fall, according to a Homeland Security Department spokesman.
Homeland Security's chief human capital officer has requested authority from the Office of Personnel Management to offer the early outs to eligible TSA employees from Oct. 1, 2011, to Sept. 30, 2013, to help reshape the agency's workforce, Larry Orluskie, director of communications for DHS' undersecretary for management, wrote in a Wednesday email.
TSA's current early retirement authority expires on Sept. 30. "As part of TSA's ongoing efforts to ensure staffing efficiency, TSA requested a new authority to be able to continue to utilize early retirement as needed through 2013," said TSA spokesman Michael McCarthy in an email.
Orluskie did not say whether other agencies within DHS planned to offer early outs or buyouts in the short or long term. It's unclear how many TSA employees would be affected by the early out offers but more than 51,000 employees, including transportation security officers, are not eligible to take advantage of the incentive.
Federal agencies increasingly are turning to buyouts and early retirement incentives as a way to save money and avoid potential layoffs or furloughs in the face of steep budget cuts in fiscal 2012. Since May, more than a dozen agencies have offered buyouts and early outs to employees, sought authority from the Office of Personnel Management to do so, or are considering requesting authority to offer early departure incentives, according to Government Executive reports. The trend potentially affects tens of thousands of employees across government.
While both are voluntary, buyouts and early outs are different. To be eligible for a Voluntary Early Retirement Authorization (early out), employees must have 20 years of service and be at least 50 years old, or have at least 25 years of service -- this applies to those covered under the Civil Service Retirement System or the Federal Employees Retirement System. Buyouts, or Voluntary Separation Incentive Payments, are cash incentives of up to $25,000 for employees and can be offered along with an early out.
---
August 24, 2011
https://www.govexec.com/defense/2011/08/tsa-seeks-authority-to-offer-early-outs-to-employees/34733/