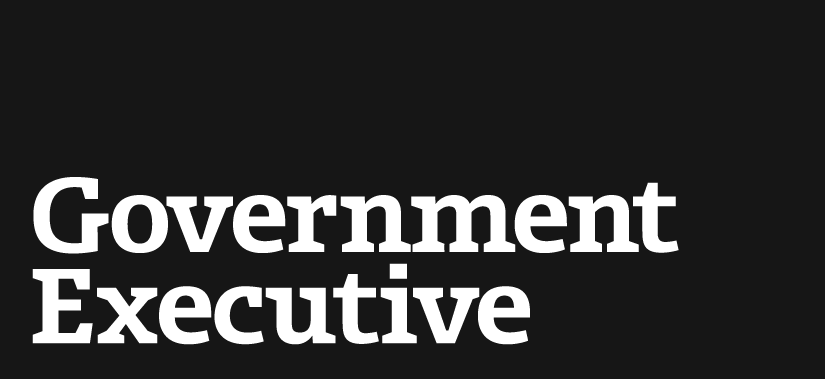 Napolitano: U.S. doesn't expect a September 11 anniversary attack
August 4, 2011
The Obama administration said on Wednesday that no plausible or distinct plot has so far emerged to strike the United States exactly one decade after the events of September 11, 2001, Reuters reported.
"We have no specific or credible threats involving the 9/11 anniversary to date," Homeland Security Secretary Janet Napolitano said.
U.S. authorities have focused intense attention on the possibility of a new strike to mark the anniversary of al-Qaida's deadly seizure of U.S. passenger jets in 2001, according to Reuters. The threat of revenge attacks following the May death of Osama bin Laden -- who led the terrorist group that masterminded the attacks on the Pentagon and World Trade Center -- has also concerned antiterrorism agents.
Through at least February 2010 bin Laden and his organization were considering the potential for assaults on U.S. rail systems to mark this September 11, the Homeland Security Department and the FBI said in May.
---
August 4, 2011
https://www.govexec.com/defense/2011/08/napolitano-us-doesnt-expect-a-september-11-anniversary-attack/34566/