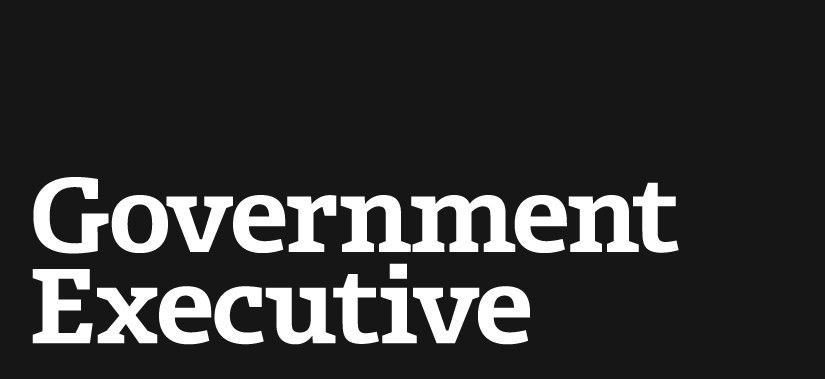 Army suicides rise to record level in July
August 15, 2011

There were 32 Army suicides in July, the highest monthly toll ever recorded. The grim figure underscores the military's continuing inability to find ways of preventing troubled soldiers from taking their own lives.

Military officials said 22 active-duty soldiers were thought to have taken their own lives last month, along with 10 reservists. The incidents are under investigation, and it'll be several weeks before the Army definitively rules on each case. If the numbers hold up, July will be the worst month for Army suicide in two years, since the Army first began releasing monthly suicide data. The previous record was June 2010, when 31 soldiers committed suicide.

Senior Army generals have devoted considerable resources towards suicide prevention in recent years, spending hundreds of millions of dollars to develop new militarywide training programs and to hire thousands of additional mental-health personnel. Top officials have also fought the stigma surrounding mental health in the military by encouraging soldiers to seek help, and stressing that psychological maladies like post-traumatic stress disorder should get the same respect as physical injuries like scars or lost limbs.

Still, the military's suicide problem -- fueled by the strains of repeat deployments to the wars in Iraq and Afghanistan -- shows no signs of abating. In 2010, 301 active-duty, reserve, and National Guard soldiers committed suicide, up from 242 in 2009. In 2008, the military's suicide rate exceeded that of the general population for the first time ever. All told, more than 1,000 military personnel have taken their own lives since the start of the two wars.

"Every suicide represents a tragic loss to our Army and the nation," Gen. Peter W. Chiarelli, the Army's vice chief of staff, said in a written release. "While the high number of potential suicides in July is discouraging, we are confident our efforts ... are having a positive impact."

Still, Chiarelli said he and other top officials "absolutely recognize there is much work to be done."

The ongoing rise in military suicide comes amid a broader debate about what it truly means to be a casualty of Iraq or Afghanistan. With troops serving repeat deployments, psychological maladies like post-traumatic stress disorder and hard-to-spot physical injuries like traumatic brain injury are emerging as the signature wounds of the long wars.

In 2008, for instance, the RAND Corporation estimated that one out of every five Iraq and Afghanistan veterans have symptoms of PTSD or major depression. Both are closely linked to suicide. But some suicides had little to do with deployment: Army studies have found 79 that percent of the suicides occurred within the first three years of service, whether soldiers had deployed or not.

Many within the military have been pushing senior commanders to treat troops who suffer invisible wounds like PTSD more like those with traditional injuries like lost limbs. In the summer of 2008, for instance, then-Defense Secretary Robert Gates said the military should consider awarding the Purple Heart, one of its highest honors, to veterans with PTSD. Supporters of the move argued that the change would reduce the stigma that surrounds the disorder and prevents troubled troops from seeking help; opponents argued that it would cheapen an award intended only for those with physical injuries. In the end, the Pentagon dropped the idea.

The Obama administration, for its part, has tried to remove the stigma surrounding military suicide by implementing new policies last month under which the president will send condolence letters to the families of troops who commit suicide in Iraq or Afghanistan. Previously, they received such letters from senior generals, but not from the president himself.

The move came after years of lobbying by the families of the hundreds of soldiers who have killed themselves since the wars began in late 2001. In a written statement last month, Obama said veterans of the conflicts suffered "unseen wounds of war."

"This issue is emotional, painful, and complicated, but these Americans served our nation bravely," Obama said at the time. "They didn't die because they were weak. And the fact that they didn't get the help they needed must change."

For now, though, the military's suicide numbers continue to rise higher and higher.
---
August 15, 2011
https://www.govexec.com/defense/2011/08/army-suicides-rise-to-record-level-in-july/34660/