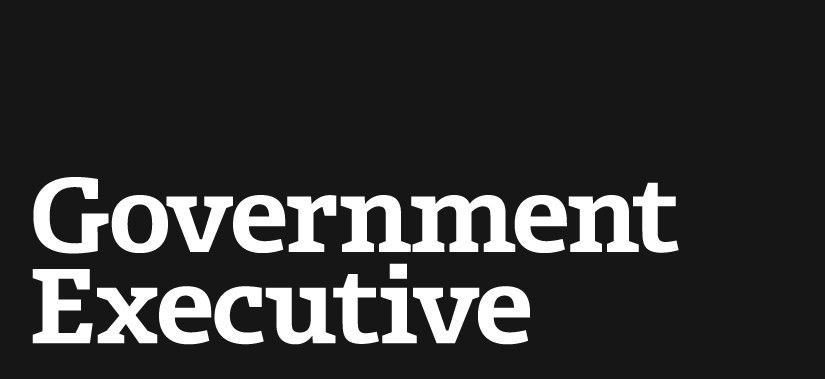 Former chairman of Joint Chiefs Shalikashvili dies
July 24, 2011

John M. Shalikashvili, the former four-star Army general who served as chairman of the Joint Chiefs under Bill Clinton, died Saturday of complications from a stroke in Washington state. He was 75.

Shalikashvili died at Madigan Army Medical Center in Tacoma, Wash., according to a spokeswoman.

Shalikashvili was the 13th chairman of the Joint Chiefs, serving from 1993 until 1997, a period when the United States was involved in military missions in Haiti and the Balkans. He also served as the Supreme Allied Commander for Europe and commander-in-chief (as the combatant commanders were then titled) for U.S. forces in Europe before he went to Washington to be the president's top military adviser.

Shalikashvili immigrated to the United States from Poland at 16, learning English from John Wayne movies.

He went on to graduate from Bradley University in Peoria, Ill., with an engineering degree before attending Officer Candidate School and going on to become the nation's top military officer.

"The United States has lost a genuine soldier-statesman whose extraordinary life represented the promise of America and the limitless possibilities that are open to those who choose to serve it," President Obama said in a statement from the White House.
---
July 24, 2011
https://www.govexec.com/defense/2011/07/former-chairman-of-joint-chiefs-shalikashvili-dies/34460/