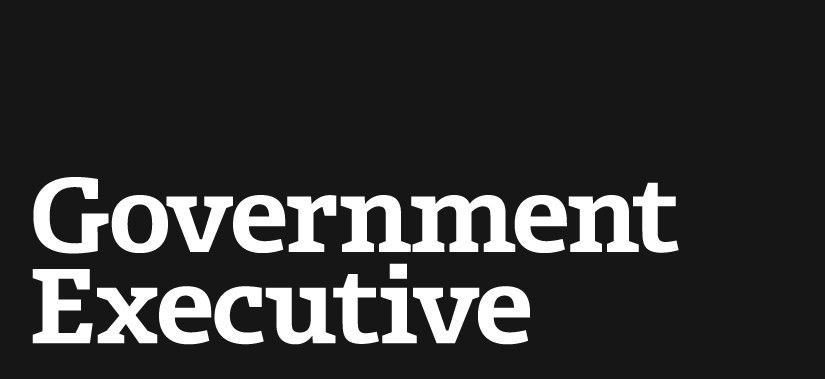 Cuts should target Defense before food stamps, Obama tells NPR
July 21, 2011
President Obama has taken some heat from Democrats -- and particularly progressive Democrats -- for his willingness to alter entitlement programs to reduce the deficit. But in an interview with NPR airing on Thursday and Friday, the president sought to reassure his base of his commitment to his party's ideals.
"I think what's absolutely true is that core commitments that we make to the most vulnerable have to be maintained," Obama said. "A lot of the spending cuts that we're making should be around areas like defense spending as opposed to food stamps."
He has cast himself as the defender of the poor and middle class in the debt-reduction debate by calling on Congress to close tax loopholes for Big Oil and the owners of corporate jets. But various leaks from the talks -- including one that he was open to raising the Medicare eligibility age from 65 to 67 -- have cast doubt on how sacred he considers those "core commitments."
In the interview, the president cast any proposed changes as "modest" and intended to "retain the integrity of the program" for years to come. As more and more baby boomers retire, the entitlement programs have come under ballooning cost pressures, fortifying his argument that the time for change is now.
Perhaps seeking to placate Republicans as well, he acknowledged the difficulty of the debate facing Washington over how to cut the nation's deficit. "Compromising with me among some Republican leaders is bad politics for them. I also think that in fairness that the decisions we've got to make right now are tough ones, and nobody likes them. It's always easier to give people more benefits and cut their taxes than it is to raise more revenue and reduce benefits."
Obama was also asked about the criticism he received from Cornel West, a Princeton University professor who supported Obama in 2008 but earlier this year called him a "black mascot of Wall Street oligarchs."
"I think that when you're president of the United States, it comes with the territory that folks are going to criticize you," Obama said. "That's what I signed up for."
As to the question of whether he had a special responsibility to protect African-American interests, the president said he had a responsibility to look out for the interests of "every American."
---
July 21, 2011
https://www.govexec.com/defense/2011/07/cuts-should-target-defense-before-food-stamps-obama-tells-npr/34441/