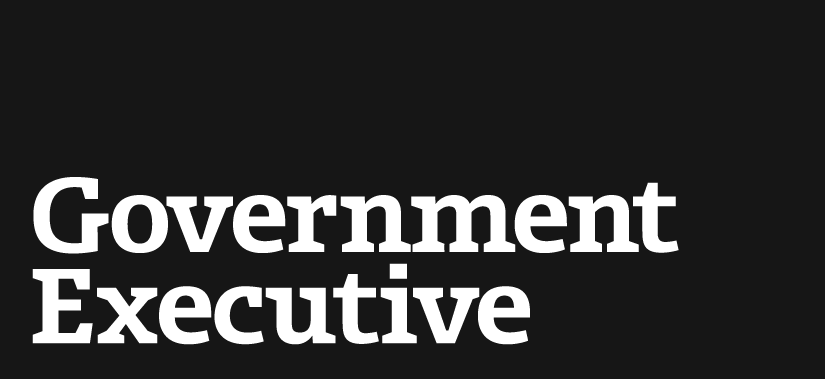 GOP report says private airport screeners can do more for less
June 3, 2011

On the heels of a successful charge in the House to cut funding for the Transportation Security Administration's airport screening staff, a Florida Republican has unveiled a report claiming TSA screeners cost roughly twice as much as private screeners and don't do the job any better.

Rep. John Mica, R-Fla., said the report proved the United States could save $1 billion over five years by switching its 34 largest airports to private screeners supervised by TSA employees. The study was produced by GOP staffers at the House Transportation and Infrastructure Committee, which Mica chairs.

The 2001 law authorizing TSA required most airports to have Transportation Security-employed screeners, but singled out five facilities to run on a mixed model, with agency employees supervising private contract screeners. The act allowed other airports to voluntarily adopt the mixed model after two years through the Screening Partnership Program, but TSA Administrator John Pistole canceled the program in January, saying it hadn't proved superior to TSA-only screening at the 16 participating airports.

The program was strongly opposed by the National Treasury Employees Union, which hopes to represent TSA's roughly 40,000 airport screeners who are in the process of unionizing. The union said the program cut into inherently governmental functions and could open airports up to liability issues.

The oversight committee report accused TSA officials of bowing to union pressure when they canceled the program.

Rep. Bennie Thompson, D-Miss., the ranking member of the House Homeland Security Committee, supported Pistole's decision to cancel the program. Thompson shot back at Mica's report Friday, calling it a "solution looking for a problem" and "a political move to attack federal workers and further a privatization agenda."

"It is clear to me that a case study on two hand-picked airports should not automatically be a model for the entire country," Thompson said in an emailed statement. "As TSA has shown, private screeners are inherently more costly and further privatization could lead to greater inconsistencies in threat identification, intelligence dissemination and screening operations."

TSA officials had not responded to the report by late Friday afternoon.

The report compared the price tag of security screening at San Francisco International Airport, the largest participant in the Screening Partnership Program, to the cost at Los Angeles International Airport, which uses TSA screeners. According to the report, checks at Los Angeles cost $4.22 per passenger compared with $2.42 at San Francisco.

Much of that difference is due to the high attrition rate of TSA screeners, Mica said during a press conference unveiling the report on Friday. TSA screeners in Los Angeles have a roughly 14 percent attrition rate compared with about 9 percent for San Francisco screeners, according to the report.

The cost of recruitment and training per screener in Los Angeles is about $17,700 compared with about $6,200 in San Francisco, the report said. Private screeners are sometimes paid more than TSA screeners, but that cost is balanced out by the reduced training cost from lower attrition, Mica said.

He said the report showed TSA should "get out of the personnel business" and focus on creating security standards for airports.

"Our conclusion is that TSA should not be the operator, the auditor and the regulator at airports," he said. "It spends far too much time really operating its human resources bureaucracy. It will never get it right."

Mica said he anticipates legislation to counteract Pistole's freeze on the Screening Partnership Program. The Transportation Committee chairman added that only a handful of other nations use a fully federal model for airport screening, mostly in the Middle East and Africa.

Mica has a long-standing feud with Pistole and TSA, which he said has refused to send representatives to appear before his committee. TSA has said Mica's committee does not have jurisdiction over it based on House rules and that it's been completely forthcoming with the committees that do have jurisdiction.

The panel chose to compare Los Angeles to San Francisco because they are both "large . . . hub airports in the same geographic region with similar traffic patterns and challenges," a staffer said.

The House on Thursday narrowly passed an amendment to the Homeland Security Department's fiscal 2012 appropriations bill cutting $270 million from TSA's budget. The full appropriations bill cleared the House later the same day.

A TSA spokeswoman told The Washington Post the amendment, offered by Mica and largely seen as a swipe at TSA's efforts to unionize, would force the agency to cut its screening staff by about 10 percent.

That funding cut may still be reversed when the Democratic-controlled Senate takes up the appropriations bill.
---
June 3, 2011
https://www.govexec.com/defense/2011/06/gop-report-says-private-airport-screeners-can-do-more-for-less/34095/