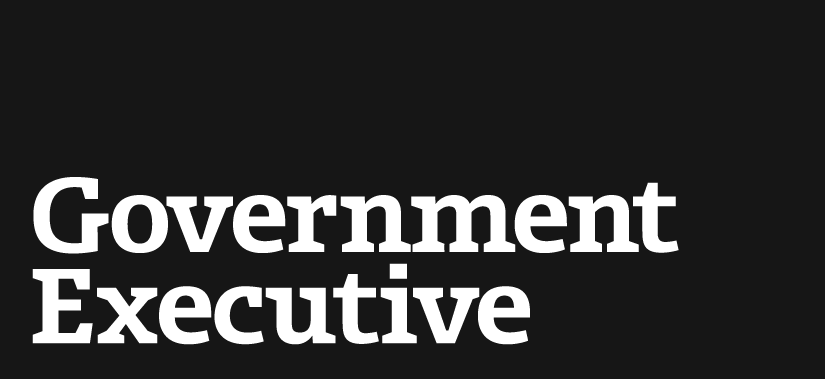 Dempsey to be tapped as next Joint Chiefs head
May 25, 2011
President Obama will announce that Army Gen. Martin Dempsey will be his pick to be the next chairman of the Joint Chiefs of Staff, the Associated Press reported Wednesday.
If Dempsey is nominated and then approved by the Senate, he would succeed Adm. Mike Mullen, who is stepping down in October. Mullen has held the position since 2007.
Dempsey recently became the Army's chief of staff after Gen. George Casey retired earlier this year.
Dempsey's recent positions include a stint as the head of the Army's Training and Doctrine Command (TRADOC).
In an interview earlier this month with National Journal Dempsey addressed the proposed Defense Department budget cuts of $400 billion.
"So, if the nation has a problem, whether it's a security problem or a fiscal problem, I don't figure it's my position to fight it off. I believe it's my obligation to help figure it out," Dempsey said.
---
May 25, 2011
https://www.govexec.com/defense/2011/05/dempsey-to-be-tapped-as-next-joint-chiefs-head/34031/