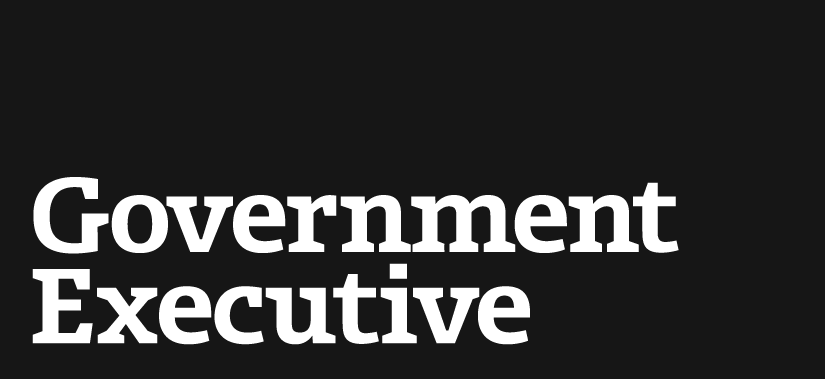 Chu says Japan crisis may top Three Mile Island
March 16, 2011
Energy Secretary Steven Chu told Congress that the explosions at Japan's Fukushima Daiichi nuclear-power plant "actually appear to be more serious than Three Mile Island," referring to the 1979 meltdown near Harrisburg, Pa., that led to a three-decade freeze on nuclear-plant construction in the U.S.
"To what extent [it's worse], we don't know," he said on Wednesday at a hearing of the House Energy and Commerce Committee.
He noted that during the Three Mile Island meltdown, the plant's radiation containment systems remained intact so that even people within close proximity to the plant were not exposed to dangerous levels of radiation, unlike the 1986 meltdown of the Chernobyl plant in the Soviet Union. The meltdown and damage of containment systems of Chernobyl, the world's worst nuclear disaster, led to widespread health and environmental damage from radiation exposure.
Chu said he was hesitant to predict whether the Japanese power plant's containment system would hold, or what the repercussions might be.
"We think there is a partial meltdown," he said. "We hear conflicting reports about several reactors that are at risk. I do not want to speculate about what will happen, but we are monitoring very closely."
Pressed by Rep. Joe Barton, R-Texas, as to what the Obama administration's position on new U.S. nuclear power plants will be going forward, Chu responded cautiously.
"We have to look very closely at what's happened in Japan…. It would be premature to say anything other than that we would watch closely to see what we can learn."
Barton pressed: "Does the president support new nuclear-power-plant construction in the United States?"
The Energy Department's current budget request to Congress includes $36 billion in new loan guarantees for construction of nuclear-power plants.
"The present budget is what it is; it includes nuclear loan guarantees to pay for small modular nuke reactors," Chu said.
"Do you want the president to continue to support $36 billion in loan guarantees [for] those plants?" Barton asked.
Chu responded simply, "Yes."
---
March 16, 2011
https://www.govexec.com/defense/2011/03/chu-says-japan-crisis-may-top-three-mile-island/33548/