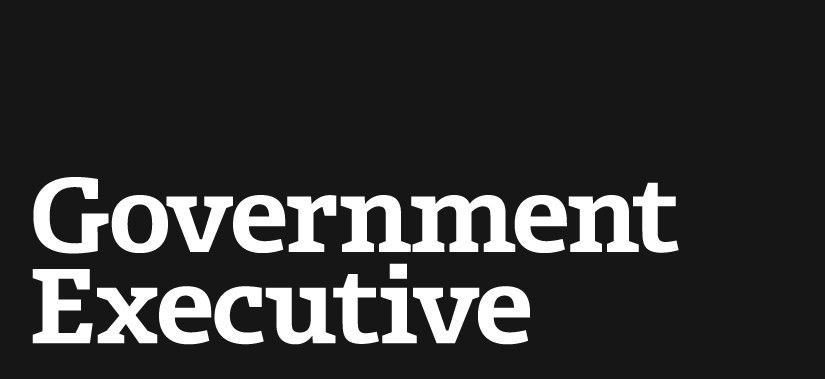 TSA administrator defends collective bargaining decision
February 10, 2011
The head of the Transportation Security Administration on Thursday said he will fire employees who strike or stage a work slowdown due to disagreements over labor issues.
In a House Homeland Security Transportation Security Subcommittee hearing, TSA Administrator John Pistole defended his Feb. 4 decision to grant airport screeners limited collective bargaining privileges. The agency administrator ultimately decides which issues can be bargained, and employees are not allowed to appeal or strike over those topics, he said.
Created in 2001 after the Sept. 11 terrorist attacks, TSA was excluded from federal regulations giving workers bargaining privileges. Agency leaders have the authority to grant those rights but until now, chose not to act. Employees will be able to negotiate over performance management, awards and attendance management guidelines processes, along with shift bids. They will not be able to bargain over security policies, procedures or the deployment of security personnel and equipment; pay, pensions and compensation; proficiency testing; job qualifications; and discipline standards. Talks will occur only at the national level.
TSA employees also will have union representation in April following an election set to begin March 9. The American Federation of Government Employees and the National Treasury Employees Union have been vying for exclusive representation of 40,000 TSA workers, including transportation security officers, behavior detection officers, security training instructors and equipment maintenance technicians.
Though some lawmakers have expressed support for collective bargaining at TSA, others have said those rights will hinder the agency's ability to act quickly during a crisis. Several Senate Republicans are proposing to grant TSA employees limited workplace protections while blocking collective bargaining privileges, and members of the House Oversight and Government Reform Committee on Wednesday requested information from Pistole about the decision.
During Thursday's hearing, Rep. Mo Brooks, R-Ala., questioned whether collective bargaining rights would invite disgruntled employees to engage in strikes or work slowdowns. According to Pistole, workers do not have strike rights and could be fired en masse for work stoppages.
"If any group is not doing the duties assigned, we will discipline and possibly terminate [them]," he said. "They have no right to do that, so if an individual wants to risk losing their job by not showing up, they would be subject to discipline and possibly termination."
If employees do have concerns, all the existing grievance processes will remain in place, Pistole noted. For example, workers are encouraged to raise issues with their supervisors and will have the opportunity for a hearing if a union is elected.
Lawmakers also questioned Pistole's decision not to accept new applications from private companies to participate in the Screening Partnership Program, which allows airports to opt out of using TSA employees. Currently, 16 airports nationwide use private screeners. According to Rep. Daniel Lungren, R-Calif., SPP brought competition and best practices to the screening process.
The program has been fairly successful at those locations because contractors follow the same protocols and use the same equipment as TSA workers, Pistole said. He added, however, federal employees who can easily adjust to changing threats can do the best job.
"In those [16 airports], I don't have the flexibility to move those individuals to another airport because they're not employed by TSA," he said. "It's a more cumbersome process."
---
February 10, 2011
https://www.govexec.com/defense/2011/02/tsa-administrator-defends-collective-bargaining-decision/33284/