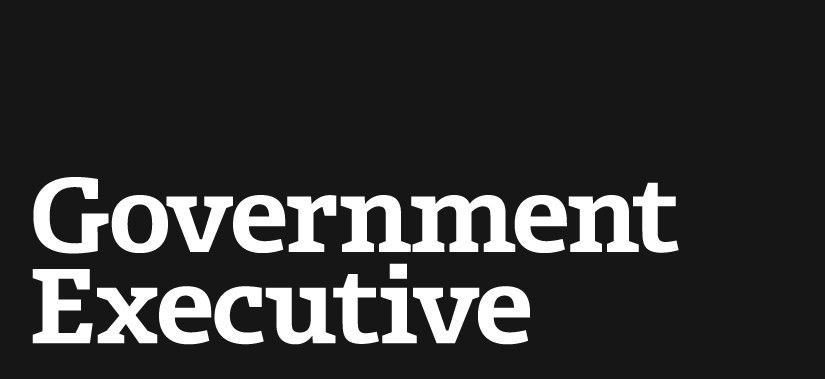 Senators: After WikiLeaks, sharing must be balanced
January 13, 2011
Information sharing among government agencies is still an imperative for national security, despite the "digital-age collision" launched by WikiLeaks, according to Sens. Joe Lieberman, I-Conn., and Susan Collins, R-Maine.
The September 11, 2001, terrorist attacks once prompted a flurry of legislation to help bolster information sharing among federal agencies -- but WikiLeaks' releases have the potential to effectively reverse those changes. The 9/11 Commission found 10 specific incidences in which, had law enforcement and intelligence agencies shared information, the attacks might have been prevented, wrote Lieberman and Collins in an op-ed in the Wall Street Journal on Wednesday.
As part of the wider push to track down and bust terrorist plots before they could inflict damage, the State Department in 2006 allowed its cables to be accessible to military and intelligence agencies -- the same information-sharing that allowed Army private Bradley Manning to access these cables and allegedly leak them, though they had "nothing to do" with his intelligence duties in Iraq, the senators point out. "Clearly, we need to improve our network security. But a return to the pre-9/11 era, when agencies hoarded information, would compromise our national security," Lieberman and Collins warned.
The military's decision to ban the use of external storage devices is an "appropriate temporary solution," the senators wrote. But in battlefield or crisis conditions -- this ban may be a threat to national security, they added.
The senators urged a transition to a "role-based" system to access secure information. "Instead of making all information available to everyone who has access to classified systems, a role-based system makes information available based on individuals' positions and the topics for which they are responsible." In this system, they explain, an embassy's diplomatic cables would be available only to military officials deployed in that country or who work on related issues -- not to everyone with a security clearance at the Defense Department.
Some of the measures they suggest aren't even new, Lieberman and Collins point out, referencing the 9/11 Commission Recommendations Act of 2007 that required military and civilian intelligence information-sharing systems to install audit capabilities to alert supervisors to suspicious download activity.
Meanwhile, House Homeland Security Committee Chairman Peter King, R-N.Y., who has previously called for WikiLeaks to be labeled as a foreign terrorist organization, now wants to levy some type of economic sanctions against it.
Because he contends the WikiLeaks releases put peoples lives at risk, King asks that WikiLeaks and its founder, Julian Assange, be added to the Specially Designated National and Blocked Persons List, which is maintained by the Office of Foreign Asset Control.
Such a move would prohibit any company or person subject to U.S. jurisdiction from conducting any business with Assange and WikiLeaks. "The U.S. government should be making every effort to strangle the viability of Assange's organization," King wrote in a letter to Treasury Secretary Timothy Geithner Wednesday.
---
January 13, 2011
https://www.govexec.com/defense/2011/01/senators-after-wikileaks-sharing-must-be-balanced/33088/