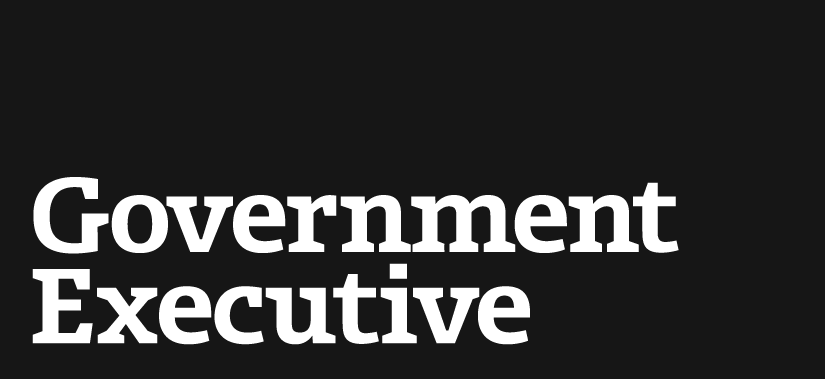 Obama to offer assessment of Afghan war on Thursday
December 14, 2010
President Obama will make a public statement about the progress being made by U.S. operations in Afghanistan on Thursday, the White House announced Tuesday.
The White House-commissioned Afghanistan-Pakistan review, conducted by the National Security Council with input from the Pentagon, State Department, and other agencies, will assess how the United States is faring in its core objective to defeat al-Qaida in the region as well as in its efforts to bolster the Afghan government with viable national and local security forces.
Obama sought the review of his strategy for concluding the nine-year war in Afghanistan, calling for the assessment a year after he decided to deploy 30,000 more U.S. troops there last December, putting the U.S. military presence now at roughly 100,000.
The president's regular monthly meeting on the review will take place late Tuesday morning in the Situation Room, according to White House press secretary Robert Gibbs. Obama is scheduled to meet with Defense Secretary Robert Gates, Secretary of State Hillary Rodham Clinton, and National Security Adviser Tom Donilon just before that session.
"Obviously, there will be another meeting before the review is released, so I don't want to get ahead of where we are on that," Gibbs told reporters on Monday. "But I think the president feels confident that we are on track on where we should be and that we can certainly meet our commitment to begin a conditions-based drawdown of our forces next July."
Gen. David Petraeus, the top commander of U.S. and NATO forces in Afghanistan, also gave a recent upbeat assessment that the "counterinsurgency math" in Afghanistan finally adds up, and that U.S. and allied forces, along with their Afghan security-force counterparts, have reversed the Taliban's momentum in the insurgency's critical strongholds in southern Afghanistan. In addition, the top Marine commander in southern Afghanistan offered a rare bit of good news last week that an innovative local defense initiative in the former Taliban stronghold of Marja had finally brought the contested town under NATO and Afghan control.
But recent intelligence reports cast a pall over these assessments, indicating that much of the country remains controlled by Taliban militants. Doubts also linger about the willingness of the Pakistani government and military to eliminate Taliban strongholds across the border and the ability to get trained Afghan forces where they are needed.
Gates and Clinton are also expected to comment and take questions after the president's remarks Thursday.
---
December 14, 2010
https://www.govexec.com/defense/2010/12/obama-to-offer-assessment-of-afghan-war-on-thursday/32930/