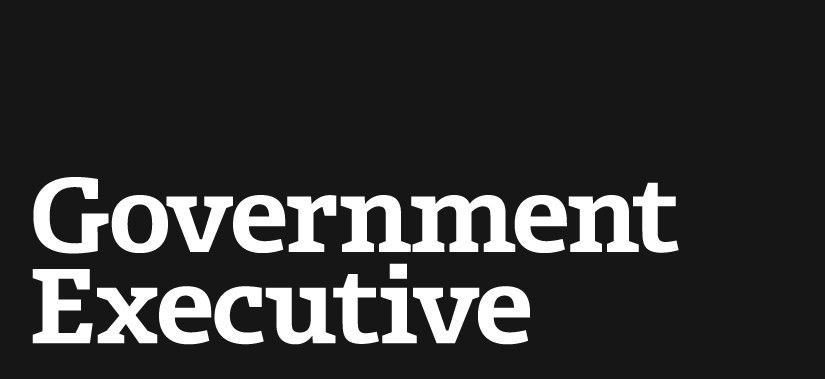 Number of Army suicides already surpasses 2009 total
November 22, 2010
Despite a rapidly expanding effort to improve the mental well-being of its soldiers, new Army data suggest that the service's suicide epidemic shows little sign of improvement, with more troops taking their own lives so far this year than ever before.
The data released by the Pentagon on Friday indicate that there were 25 potential suicides for both active-duty and reserve service members. Two by active-duty troops were confirmed. In a separate document from the Army, five suicides of reservists have been confirmed. The rest are all under investigation.
As of Friday's numbers, at least 172 soldiers committed suicide this year-surpassing last year's total of 162 for all of 2009.
Suicide is the third-leading cause of death for soldiers, trailing only combat deaths and accidental deaths from drug overdoses and drunken driving, the Army's Vice Chief of Staff Gen. Peter Chiarelli said in the foreword to a report on military suicide issued in July. Chiarelli, a four-star general, has made a personal commitment to suicide prevention.
The military has invested tens of millions of dollars in a crash effort to combat the ever-increasing suicide rate, hiring more mental-health professionals, installing video-teleconferencing centers to allow soldiers on remote bases in Afghanistan to communicate with stateside mental-health professionals, and distributing laminated cards for soldiers to better recognize signs of depression or suicidal thoughts.
Many soldiers are reluctant to admit that they're depressed or anxious for fear of harming their careers, being passed over for promotions, or being mocked by their peers.
"Army leaders at every level have an enormous influence on helping to eliminate the stigma surrounding seeking behavioral health assistance, reducing high-risk behavior and reducing our unacceptable casualty rates," Col. Chris Philbrick, deputy director of the Army's risk reduction task force, said in the Pentagon news release.
When U.S. forces invaded Iraq in 2003, the Army's suicide rate was 11.4 per 100,000 soldiers. By last year, it reached 21.8 per 100,000 soldiers, surpassing the suicide rate of the general population for the first time.
Prescription drugs were involved in almost one-third of the service's active-duty suicides, the Army's suicide-prevention task force said in its July report.
National Journal reported in October that the number of psychiatric-medication prescriptions filled for customers ages 18 to 34-the age range of most active-duty troops and their spouses-soared by 85 percent between 2003 and 2009, according to the military's health insurance system.
"There's been an increased use of antidepressants and other medications and there's been a significant increase in the number of suicides and attempted suicides," Sen. Ben Cardin, D-Md., told the magazine. "Intuitively it just tells you that there's a connection."
Yochi J. Dreazen contributed to this report.
---
November 22, 2010
https://www.govexec.com/defense/2010/11/number-of-army-suicides-already-surpasses-2009-total/32790/