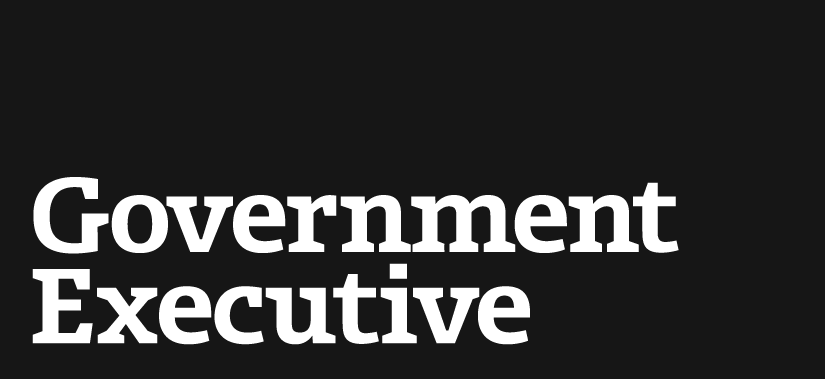 Group calls Defense budget cuts critical to reducing deficit
November 18, 2010
Siding with the chairmen of the president's bipartisan fiscal commission, who want to make deep cuts in the Pentagon budget, a group of defense analysts and experts Thursday argued that reducing the deficit is imperative to ensuring national security.
In a letter to commission chairmen Erskine Bowles and Alan Simpson, 46 former government officials, retired military officers, and other budget watchers called it "short-sighted" to make the Defense Department immune to the types of cuts suggested for domestic programs.
"Granting defense a special dispensation puts at risk the entire deficit reduction effort," they wrote, emphasizing that defense spending constitutes 55 percent of all federal discretionary spending. "An exemption for defense not only undermines the broader call for fiscal responsibility, but also makes overall budget restraint much harder as a practical economic and political matter."
Signatories include retired Army Col. Douglas MacGregor; retired Army Lt. Gen. Robert Gard; Gordon Adams, the former OMB associate director of national security; and Carl Conetta, the co-director of the Project on Defense Alternatives.
In the letter, they recommended that the Pentagon "prune … missions and restore an emphasis on defense and deterrence" and consider "trimming our margin of superiority" over other militaries in addition to canceling, delaying, or scaling back weapons programs that are troubled or unnecessary.
Their arguments are aimed at bolstering the chairmen's proposal released last week, which recommended slashing $100 billion from the defense budget in 2015 and using that money to pay down the deficit. The proposal has been heavily criticized by pro-Defense lawmakers and Defense Secretary Robert Gates, who earlier this week said that it amounted to "math, not strategy."
Specifically, the chairmen's proposal recommends cutting procurement by 15 percent and research and development by 10 percent, as well as freezing noncombat military and civilian pay and shuttering one-third of overseas bases.
They also want to use $28 billion in Defense Department overhead cost savings projected for 2015 to pay down the deficit. But Gates has planned to reinvest that money as part of a five-year effort to move $100 billion from overhead and other unnecessary costs to pay for modernization and force structure.
Gates has argued that even a 10 percent cut in his budget -- roughly $55 billion -- would do little to shrink a deficit that has grown to $1.4 trillion. But it would be "catastrophic" to the military, he said.
During a conference call with reporters Thursday, Adams, now a professor at American University, criticized the Defense for not making difficult choices about its priorities and missions.
One of the greatest weaknesses in the Pentagon is an "absence of strategic choice," with strategic reviews offering a "layer cake of missions with no set of priorities," Adams said.
---
November 18, 2010
https://www.govexec.com/defense/2010/11/group-calls-defense-budget-cuts-critical-to-reducing-deficit/32769/