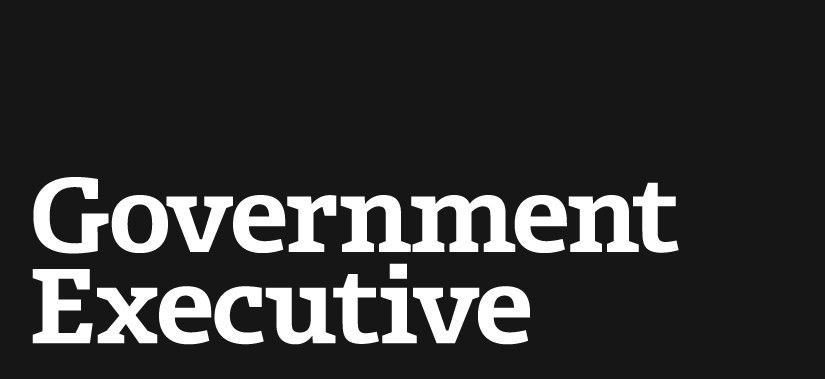 Gates warns against deep Defense cuts
November 16, 2010
Defense Secretary Robert Gates took a swipe at the chairmen of the president's deficit commission Tuesday, arguing that their recommendations to make drastic cuts to the Pentagon's budget are unnecessary and unrealistic considering the military's commitments overseas and the need to hedge against future threats.
"I'm sympathetic to the challenges that we face in terms of the deficit," Gates said during a Wall Street Journal CEO Council meeting Tuesday. "But the truth of the matter is, when it comes to the deficit, the Department of Defense is not the problem."
In a proposal released last week, commission chairmen Erskine Bowles and Alan Simpson recommended slashing $100 billion from the defense budget in 2015 and using that money to pay down the deficit.
The Defense Department's budget, which has long been considered off-limits for the kinds of cuts made to other areas of the federal budget, makes up about half of all discretionary spending. But fiscal hawks, whose ranks will swell in the next Congress, argue they can't rein in the deficit without making cuts at the Pentagon.
Gates argued Tuesday that even a 10 percent cut from his budget -- roughly $55 billion -- would do little to shrink a deficit that has grown to $1.4 trillion. But it would be "catastrophic" to the military, he said.
Specifically, the chairmen's proposal recommends cutting procurement by 15 percent and research and development by 10 percent, as well as freezing noncombat military and civilian pay and shuttering one-third of overseas bases.
They also want to use $28 billion in Defense overhead cost savings projected for 2015 to pay down the deficit. But Gates has planned to reinvest that money as part of a five-year effort to move $100 billion from overhead and other unnecessary costs to pay for modernization and force structure.
In his remarks Tuesday, Gates said his strategy would provide "real growth in the capabilities part of the Department of Defense" even as the era of significant increases to the Pentagon's top line comes to an end.
Gates, who met with Bowles and Simpson several weeks ago, said their proposal amounted to "math, not strategy."
"How do we develop the broadest range of capabilities for the widest range of scenarios and sustain the strength that this country needs?" said Gates. "And that means going in with a scalpel instead of a meat ax and figuring out how we change the way we do business."
---
November 16, 2010
https://www.govexec.com/defense/2010/11/gates-warns-against-deep-defense-cuts/32754/