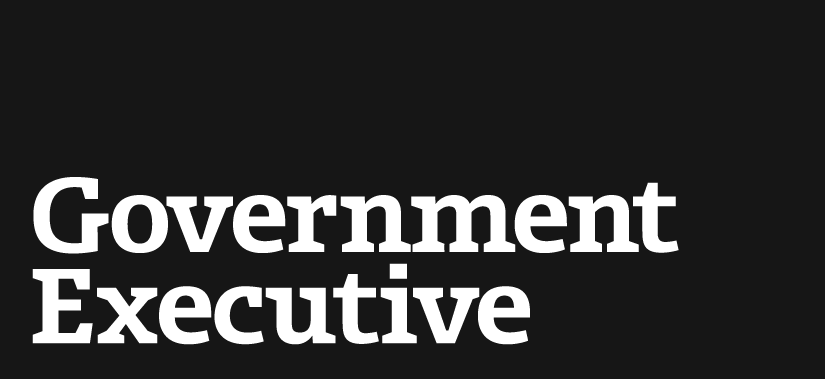 Air Force lacks schedule for next generation bomber
November 4, 2010
The defense industry has been anxiously awaiting information about the Air Force's plans to buy a family of systems to replace its aging bomber fleet, but a senior service official indicated Thursday that there is no timeframe yet for submitting a proposal to Defense Secretary Robert Gates.
During a breakfast with reporters, Lt. Gen. Philip Breedlove, the Air Force's operations, plans, and requirements chief, said officials plan to breathe new life into existing bombers to keep them flying and effective until the next long-range strike platform and its support systems are ready.
"We are right now working out what we need to do to our existing fleet," said Breedlove, who will be the service's next four-star vice chief of staff. "We are continuing to update the B-1, B-52 even, and the B-2 to be able to have the capability we need far enough to the right [the future], so we can then bring on the family of systems."
Breedlove refused to quantify when the service would need to field the new technologies to replace the current bomber fleet, already decades old. But he acknowledged that the effectiveness of the older bombers will "diminish over time" against increasingly sophisticated and capable threats.
"There is a time out there where, if we do nothing, we have no capability," Breedlove said. But he stressed that the Air Force is "not standing still" and will keep the B-1s, B-2s, and B-52s operationally effective until the next generation of long-range strike is ready.
The general did say discussions between senior officials in the Air Force, the Office of the Secretary of Defense, and the other services have "moved pretty rapidly" to develop the vision for the family of systems. The ongoing deliberations over long-range strike will "deliver what our nation needs and what our nation can afford," he added.
The Air Force had planned to field a long-range bomber by 2018. But Gates scrapped that idea last year and asked the Air Force to review its future long-range strike requirements. He also said a long-range, unmanned aircraft also should be considered.
Air Force officials will ultimately make a recommendation, which Gates then will decide whether to support.
"I do not have any insight at all into any timeline or when that decision will be made," Breedlove said. "I think when our team is able to give the secretary of defense sort of a final set of very informed recommendations, then he'll take those under advisement. We are not there yet."
Click here to get a glimpse of National Journal's new website.
---
November 4, 2010
https://www.govexec.com/defense/2010/11/air-force-lacks-schedule-for-next-generation-bomber/32681/