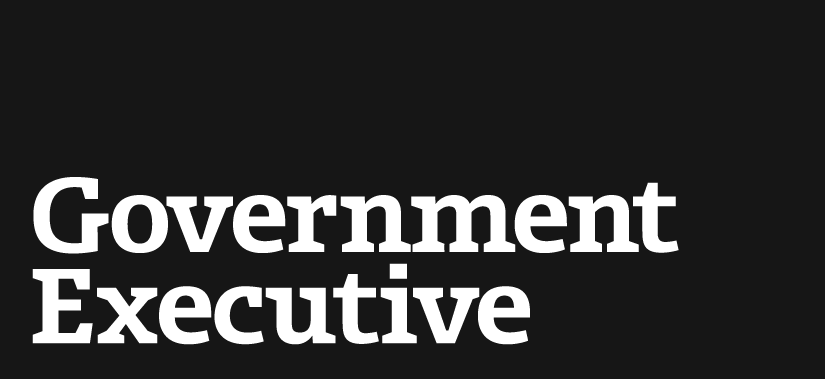 Official says Army must expedite civilian hiring process
October 27, 2010
The Army needs to hire civilian employees faster, offer more defined career paths and improve training, a top official said during a conference on Wednesday in Washington.
Undersecretary Joseph Westphal, who detailed the new Civilian Workforce Transformation Plan, part of the 2011 Army Business Transformation Plan he approved Oct. 1, said it now takes about 130 days for the service to move on an application for civilian employment, at which point the candidate likely has moved on to other job opportunities. Westphal spoke during a press briefing at the Association of the United States Army conference.
The Army wants to slash the hiring process to 80 days, Westphal said, and plans to use the USA Staffing software the Office of Personnel Management developed to help expedite onboarding. He added the Army, which has more than 300,000 civilian employees, needs to refine the software and other tools to better match applicants and their skills with vacancies.
The service also should improve the way it describes and defines jobs so it attracts the right people with the right skills for a position, Westphal said. Then the Army should shift its overall focus on workforce development from generalists to personnel with skills in specific vocations, he said, adding there is a "critical need" to have a defined career path for information technology professionals to compete with the private sector.
Anthony Stamilio, the Army's deputy assistant secretary for manpower and reserve affairs (civilian personnel/quality of life), said the service should offer recruiting and retention bonuses to attract qualified workers, but he declined to offer specifics. Thomas Hickok, a consultant to the Defense Department chief information officer, called for bonuses to attract IT workers throughout Defense in a report released in August.
Once hired, the Army should provide civilian workers with the professional development uniformed personnel receive, such as on-the-job training and the opportunity for higher education, including taking classes at the service war colleges, Westphal said. Development of the Senior Executive Service should parallel that of senior military personnel, with the goal being a senior civilian cadre that can take on a variety of joint, interagency, intergovernmental, or multinational positions, the workforce plan recommended.
The plan said it envisions "building a bench of senior civilian officials who can lead transformation within the Army, the Department of Defense and the federal government."
---
October 27, 2010
https://www.govexec.com/defense/2010/10/official-says-army-must-expedite-civilian-hiring-process/32614/