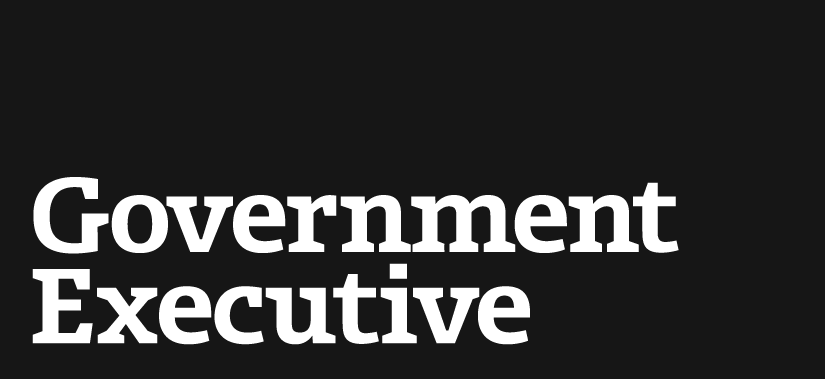 Cybersecurity is 'really about the people,' official says
October 21, 2010

A strong cybersecurity workforce is critical to protecting government computer networks from attack, according to cyber experts.

During a Thursday panel discussion hosted by the consultancy Deloitte, federal officials and security analysts said building a multidisciplinary, highly skilled workforce is at least as important as developing information technology tools to combat cybersecurity threats. The federal government needs employees trained in multiple career fields to address technology and policy concerns, they said.

"If you have the right people, technology processes and other things don't matter that much," said Philip Reitinger, deputy undersecretary of the National Protection and Programs Directorate at the Homeland Security Department. "If you don't, technology processes and other things don't matter that much. It's really about the people."

Panelists agreed cybersecurity is not simply an IT concern. Cyber threats present legal, policy, strategic and technical questions, along with challenges in education, standards, intellectual property and law enforcement, said Jacob Olcott, counsel for the Senate Commerce, Science and Transportation Committee. It is an important initiative for both right brains and left brains, he added.

"We need to build that end-to-end ecosystem … that gets people excited about being a geek, that leads them to mathematical and engineering education," Reitinger said. He noted, however, that building the workforce goes beyond the "cybersecurity jedi" to cross multiple disciplines, from political science to software development.

Kevin Cooley, command information officer of the Navy's Fleet Cyber Command 10th Fleet, said cybersecurity requires not only front-line workers, but also strong managers to enforce policies.

"You have to have the right people with the right technical skills performing in an environment that is clarified by good policy, but we're still going to be dealing with very complex environments, and that requires some managerial chops," he said.

Panelists said one challenge to building the workforce is the government's tedious hiring process. The USAJobs website is not user-friendly for candidates interested in federal positions, and the process needs to be modernized across the board, officials said. In addition, agencies must use tools like social networks and virtual job fairs that appeal to those looking for cyber-related positions.

"We've got huge interest, huge demand and federal practices that might need a little work," said Jim Lewis, director and senior fellow for the technology and public policy program at the Center for Strategic and International Studies. "We have created disincentives for recruitment and pulling them down is going to be really hard."

Training and certification also is a hurdle, panelists said. Individuals need access to multidisciplinary degrees and paths to a variety of cyber career fields with the potential to advance, but the pipeline isn't being built fast enough. Cybersecurity must be considered a profession and incorporate more data-driven decision-making, they said.

"Cyber skills and expertise don't just happen," said Lt. Gen. Harry Raduege Jr., director and chairman of the Deloitte Center for Cyber Innovation. "They require a strategic approach and alignment with your mission and a sustained investment of resources."
---
October 21, 2010
https://www.govexec.com/defense/2010/10/cybersecurity-is-really-about-the-people-official-says/32583/