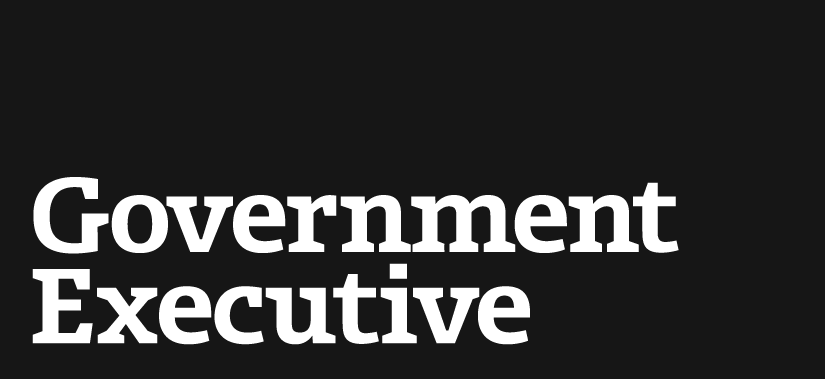 Senator calls for permanent wartime contracting watchdog
September 28, 2010

Sen. Claire McCaskill, D-Mo., said Tuesday the Defense Department should establish a permanent inspector general office to oversee wartime contracting in an effort to avoid repeating mistakes in Iraq and Afghanistan that have resulted in the waste of billions of taxpayer dollars.

The former state auditor, speaking at a Senate Armed Services Committee hearing on the Defense Department's efficiency initiative to redirect $100 billion in overhead savings to battlefield needs, said, "I think it's very conservative to think we've had $100 billion go up in smoke in Iraq."

McCaskill proposed creating a permanent IG office dedicated to contingency contracting oversight. Such an office could institutionalize the lessons learned by the Office of the Special Inspector General for Iraq Reconstruction under the stewardship of Stuart W. Bowen, whose reports should be required reading for military commanders, she said.

"You would have continuity in terms of staff that felt committed to that particular activity, as opposed to [asking] 'How long are we going to be around and do I need to hitch my star to another moving target?' " McCaskill said.

"We've got really good people that learned a lot in Iraq, and then we're trying to re-create the same kind of office in Afghanistan," she added. "It seems to me we're missing opportunities here."

Ashton B. Carter, undersecretary of Defense for acquisition, technology and logistics, said, "I hear you loud and clear. I'll take that back to the department for consideration."

McCaskill also reiterated her call to have Arnold Fields, the special inspector general for Afghanistan, removed from his post after a review found he had issued a no-bid contract hiring Joseph Schmitz, a former Defense Department inspector general who resigned in 2005. Sen. Charles Grassley, R-Iowa, launched a probe of whether Schmitz had blocked two criminal investigations. In 2006, the Integrity Committee of the President's Council on Integrity and Efficiency cleared Schmitz of any wrongdoing.

"I have written now three letters to the president about the special inspector general over Afghanistan," McCaskill said. "We now have had an independent review of his work by a team of auditors, a peer review, and they have said [his office] is woefully lacking. Probably the whip cream and the cherry on this particular situation is that here's somebody who's supposed to be the eyes and ears looking at contracting in a major way, and he hires someone on a no-bid contract for $95,000 for two months' work."

"The special inspector general over Afghanistan should be fired today," McCaskill said.

She exhorted Carter and Gen. James Cartwright, vice chairman of the Joint Chiefs of Staff, to take that message to Defense Secretary Robert Gates: "I know the kind of respect the president has for Secretary Gates. If Secretary Gates weighed in on this I think we'd get some action. It's enough to make the top of my head blow off."

CORRECTION: The original version of this article described Joseph Schmitz as "a former Defense Department inspector general who resigned under allegations of misconduct in 2005." Schmitz's resignation was unrelated to the charges of misconduct, of which he was exonerated by the Integrity Committee of the President's Council on Integrity and Efficiency in 2006. The article has been updated to correct the error.
---
September 28, 2010
https://www.govexec.com/defense/2010/09/senator-calls-for-permanent-wartime-contracting-watchdog/32435/