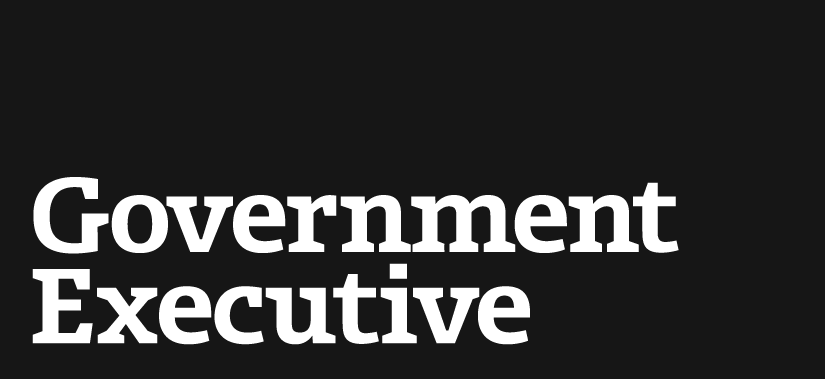 More contractors than troops killed during past year in Iraq and Afghanistan
September 22, 2010
Recent data show that more contractors were killed in Iraq and Afghanistan than U.S. troops during the first six months of 2010, according to a George Washington University law professor.
"Contractors supporting the war effort today are losing more lives than the U.S. military waging these wars," wrote Steven L. Schooner, co-director of the Government Procurement Law Program at The George Washington Law School, and Collin D. Swan, a student there. Their article appeared in the September issue of Service Contractor magazine, a quarterly publication of the Professional Services Council, an industry group.
The data show that in the first half of 2010, contractor fatalities in Afghanistan for the first time exceeded troop fatalities -- 232 and 195, respectively. Contractor deaths in Iraq surpassed military deaths there beginning in 2009. Between January 2009 and June 2010, there were 204 contractor deaths and 188 troop deaths in Iraq.
Since the wars began in 2001, 5,531 U.S. troops and 2,008 contractors have died in Iraq and Afghanistan, in addition to 44 killed in Kuwait, many of whom were supporting missions in the war zones, the authors reported.
"The actual number of contractor fatalities is probably higher than is currently known," Schooner and Swan wrote.
Until 2008, the government's efforts to track contractors operating in the war zones were negligible. Congress, in the 2008 National Defense Authorization Act, ordered the Defense and State departments and the U.S. Agency for International Development to begin doing so, and Defense established a database to collect information on deployed contractors, including casualties.
But in November 2009, the Government Accountability Office reported that the effort fell short of statutory requirements and failed to give agencies accurate contractor figures, or sufficient information to oversee contractor operations.
According to Schooner and Swan, a Labor Department database that tracks contractor injuries and deaths based on insurance claims submitted under the 1941 Defense Base Act provides the most reliable information on contractor fatalities and injuries. But that data includes a contractor's death only if the family or employer seeks insurance compensation.
Contractor deaths are trending upward, as military reliance on them continues to grow. A July report by the Congressional Research Service found that Defense employs almost as many contractors as it has troops in Iraq, and over 30,000 more contractors than military personnel in Afghanistan.
The number of contractors employed in Iraq and Afghanistan and the duration of their service make the current situation unique, the authors wrote.
"Transparency in this regard is critical to any discussion of the costs and benefits, or our efforts in Iraq and Afghanistan. An accurate accounting is also important for the public -- and Congress -- to grasp both the level of the military's reliance on contractors and the extent of these contractors' sacrifices," they said.
---
September 22, 2010
https://www.govexec.com/defense/2010/09/more-contractors-than-troops-killed-during-past-year-in-iraq-and-afghanistan/32394/