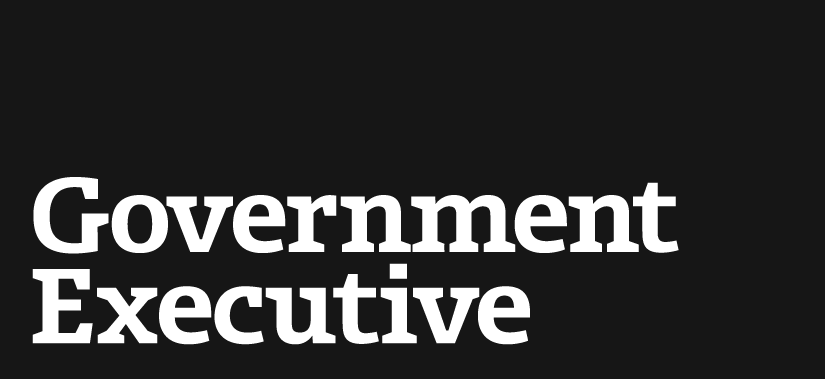 High-ranking regional Defense audit official leaves agency
September 29, 2010

One of the top supervisors at a Defense Contract Audit Agency regional office the Government Accountability Office cited for mismanagement two years ago has left the agency.

"In light of the investigations at DCAA, Ms. [Susan] Barajas is no longer an active DCAA employee as of Sept. 17, 2010," Director Patrick Fitzgerald wrote Monday in a one-line memorandum to staffers. Barajas was DCAA's Western Region deputy director.

A DCAA spokeswoman declined to elaborate on the memo, and Barajas could not be reached for comment.

Barajas' office was one of two implicated in a July 2008 GAO report revealing supervisors in California removed negative findings from key audits and then retaliated against employees who complained. Managers also reportedly pressured workers not to comply with GAO's investigation. In a follow-up investigation, the Defense Department inspector general found scattered workforce problems but could not substantiate some of the more serious allegations GAO raised.

Witnesses did not mention Barajas by name during a 2008 Senate hearing on DCAA issues, but they did refer to her position when discussing the claims that managers altered audit findings.

It is not clear whether the investigations Fitzgerald referred to in his memo on Barajas' departure are related to the 2008 GAO report, but if they are, the deputy regional director would be the first DCAA career employee to face substantive disciplinary action as a result of the findings. DCAA Director April Stephenson, an appointee, was forced out of her position in October 2009.

Fitzgerald told Government Executive this past July that "bringing resolution to any possible disciplinary action" was a top priority.
---
September 29, 2010
https://www.govexec.com/defense/2010/09/high-ranking-regional-defense-audit-official-leaves-agency/32449/