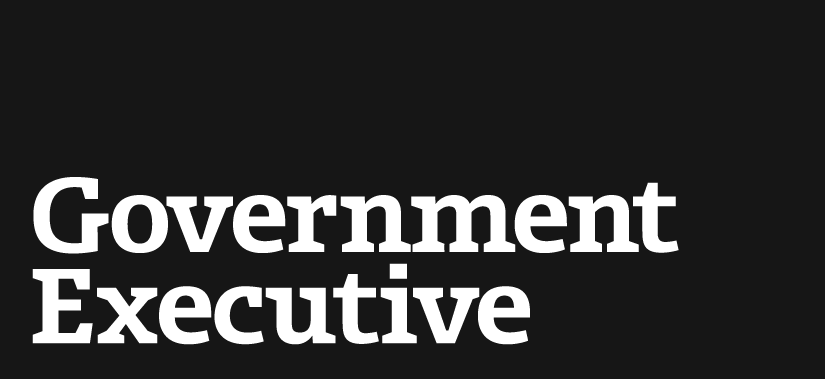 Unions pleased with TSA chief's progress on bargaining rights
August 25, 2010

Two union leaders are optimistic about the possibility of collective bargaining rights for Transportation Security Administration workers after a recent meeting with the agency's new administrator.

Colleen Kelley, president of the National Treasury Employees Union, and John Gage, national president of the American Federation of Government Employees, met on Monday with TSA Administrator John Pistole to discuss priorities for the agency's employees. The unions in July outlined several issues for Pistole to consider, including collective bargaining, improved training programs and an overhaul of PASS, the agency's pay system.

In an interview with Government Executive, Gage said Pistole appeared to care about employee interests. TSA workers are allowed to join unions but do not have collective bargaining rights. Gage noted some airport screeners in San Francisco have enjoyed collective bargaining rights because they are employed by a private contractor under a partnership agreement with TSA. Morale is higher and turnover lower among those employees, according to Gage.

"Workers felt they didn't have to fret, piss and moan about issues because they were taken care of through a union contract, and were better able to concentrate on their jobs without stewing over union issues," he said.

Kelley and Gage confirmed Pistole is in the process of assessing how collective bargaining would affect TSA's ability to perform its mission, though Gage expressed concern that an outside firm is surveying managers on the issue.

"I'm not real happy with that, going to other managers and talking about whether there should be a union or not," he said. "For any business, here we are again asking management to have a union."

Pistole hasn't committed to giving airport screeners bargaining rights, saying only that he will work with Homeland Security Secretary Janet Napolitano on the issue.

Kelley said she's hopeful the results of the assessment are just a few weeks away, adding she's optimistic Pistole will conclude that bargaining rights should be granted. The administrator didn't identify any specific barriers, she said.

Kelley also said she hopes the next meeting with TSA officials will be to discuss the rollout of bargaining privileges and an election to determine which union will represent agency employees. AFGE and NTEU are vying for exclusive representation of 40,000 Transportation Security Administration workers. A Federal Labor Relations Authority regional official in June denied the unions' petition to hold an election at TSA.

Gage said politics, not national security issues, stand in the way of collective bargaining rights for airport screeners.

"I keep making the point that it's really an insult to working people that having a union is somehow a threat to national security," he said.
---
August 25, 2010
https://www.govexec.com/defense/2010/08/unions-pleased-with-tsa-chiefs-progress-on-bargaining-rights/32219/