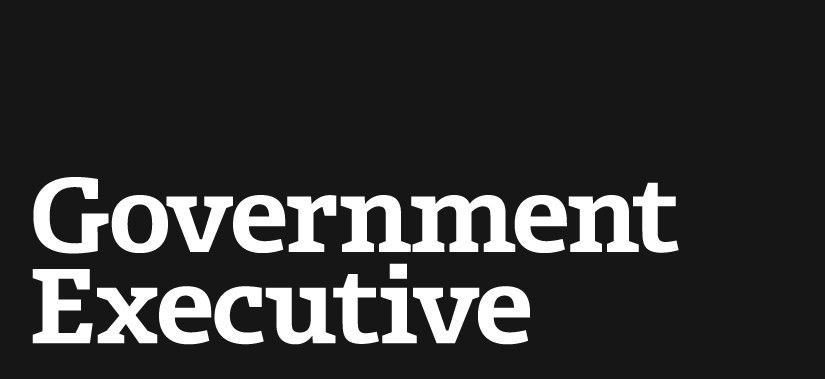 Arizona lawmakers sniping over border issues
June 1, 2010
While the federal government fights violence and illegal activity along the Southwest border in Arizona, a war of words has erupted between lawmakers from the Grand Canyon State.
Arizona's Republican Sens. John McCain and Jon Kyl are feuding with Rep. Gabrielle Giffords, D-Ariz., over who is doing more to secure their home state's border with Mexico. The camps fired off choicely worded letters at each other last week.
Giffords sent McCain and Kyl a letter May 24 telling them it was "a serious mistake" for the Senate Appropriations Committee not to include "a single dime for border security" in the Senate's version of the emergency war supplemental spending package.
"I understand the desire by leadership to keep the supplemental a 'clean' bill. However, spending for Haiti and states hit by natural disasters has been included in the Senate bill," Giffords wrote. "I would argue, and I think you would agree, that the violence in southern Arizona is a crisis that must be urgently addressed. The supplemental is an appropriate medium for this funding."
The House version of the supplemental contains $500 million for border security, which includes funding to send 1,200 National Guard troops to the border with Mexico.
Although McCain and Kyl do not serve on the Appropriations Committee, Giffords urged them to fight for the funding.
McCain, who faces a tough re-election battle this year, and Kyl apparently disliked being lectured to and responded with a sharply worded letter to Giffords on Friday.
"You seem unaware of the legislation that we introduced on May 7, 2010, to implement a 10-point plan to combat illegal immigration, drug and alien smuggling, and violent activity along the border," they wrote. "This plan has been widely discussed among our colleagues in the Congress, as well as in the Arizona and national media."
Their plan calls for deploying 6,000 National Guard troops and nonstop flights of Predator unmanned drones along the border, among other things. "You may not be aware that we've been working on these issues for many years," the senators told Giffords.
The two camps cited what they have been doing to push for more border security controls.
Giffords said she "spearheaded" a letter to House Speaker Nancy Pelosi with 52 other House lawmakers asking that border security funds be included in the supplemental. She encouraged McCain and Kyl to offer border security amendments to the Senate version of the spending package.
McCain and Kyl said the request that Giffords and other lawmakers made to Pelosi was "inadequate."
They noted that they offered three amendments to the Senate's version of the spending package that called for more than $3 billion in border security funds, including money to deploy 6,000 National Guard and buy more unmanned drones. But those amendments were defeated by Senate Democrats in close votes Thursday.
"When the supplemental reaches the House floor, perhaps you could sponsor amendments, similar to ours, to secure funding for the full number of additional agents and Guardsmen that are needed to secure the border effectively," McCain and Kyl told Giffords.
"Being in the majority, you might be able to persuade your colleagues to approve full funding for Operation Streamline, border agents, and National Guardsmen, so that we can push for that amount in conference (given that we got bipartisan, majority votes in the Senate)," they added.
---
June 1, 2010
https://www.govexec.com/defense/2010/06/arizona-lawmakers-sniping-over-border-issues/31641/