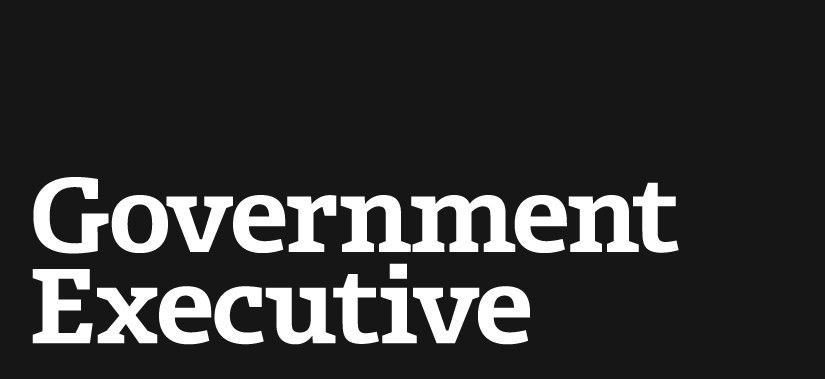 Obama opposes 1.9 percent pay raise for military members
May 27, 2010

President Obama on Thursday formally came out against the 1.9 percent military pay raise included in the fiscal 2011 Defense authorization bill.

In a statement of administration policy, the president stood by his February request for a 1.4 percent boost.

"The administration values the service members of the U.S. Armed Forces and believes that the president's proposed 1.4 percent pay increase is appropriate in light of other benefits and other forms of compensation, is targeted to avoid hindering the department's ability to focus on recruiting or retaining for key skills, and will ensure the availability of financial resources needed to sustain our combat power at a time of war," the White House stated.

When the authorization bill passed the House Armed Services Committee, Chairman Rep. Ike Skelton, D-Mo., said the raise reflected the panel's efforts to reduce the pay raise gap between the uniformed services and the private sector and would improve quality of life for service members and their families.

While the administration supports passage of the legislation, it has concerns about several other personnel provisions as well. The White House expressed strong objection to language that would allow the president to create a Unified Medical Command. Administration officials said they believed delegating medical responsibilities to such a command would "render hollow the role of the assistant secretary of Defense for health affairs to serve as the principal departmental official for health and medical matters."

Furthermore, the new structure might add red tape, officials argued. "The imposition of additional organizational structure with the attendant personnel and operational costs it would require could directly conflict with the effort by the administration to eliminate unnecessary bureaucratic layers, headquarters and defense organizations," the White House stated.

The bill as it stands includes an extension of the existing moratorium on many of the pay-for-performance elements of the Defense Civilian Intelligence Personnel System. But the administration said continuing the moratorium would tie Pentagon officials' hands when the National Academy of Public Administration delivers its final report on the pay system to Congress. NAPA is scheduled to submit the report by June 1 and the Defense secretary will have until Aug. 1 to propose a response to the findings.

"Legislating a continued freeze to DCIPS for another year will preclude the secretary of Defense from being able to take meaningful action based on the NAPA review," the policy statement noted.
---
May 27, 2010
https://www.govexec.com/defense/2010/05/obama-opposes-19-percent-pay-raise-for-military-members/31609/