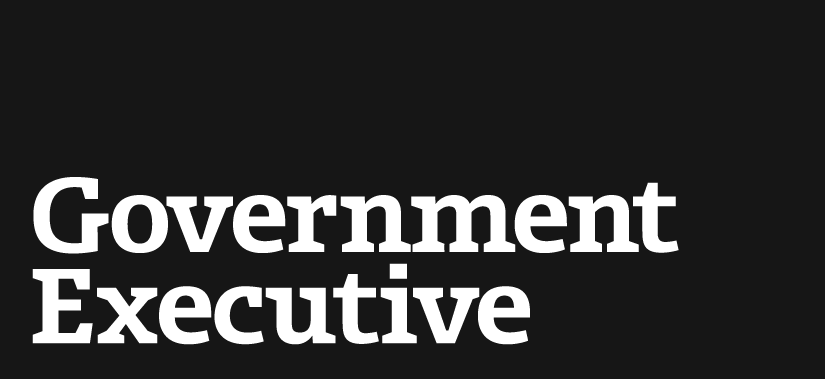 ICE steps up immigration enforcement efforts
May 28, 2010
If there's an issue in America now more politically divisive than immigration reform, it's hard to know what it would be.
In Arizona, the epicenter for tensions inflaming both proponents and opponents of various reform measures, the country is either fast becoming a police state or it is a lawless land of unchecked human migration-it depends on who's describing the situation.
In April, immigrant advocacy groups decried a "massive show of force [that] spread fear and panic" across the Southwest after Immigration and Customs Enforcement launched what Homeland Security Secretary Janet Napolitano later lauded as the largest, most successful operation ever aimed at breaking up human smuggling rings in the United States. A week later, citing inadequate federal enforcement of immigration laws and deteriorating security at the border with Mexico, Arizona Gov. Jan Brewer signed the toughest immigration law in the country, an act that was both reviled and hailed as a harbinger of things to come. About the only thing everyone agrees on is that the current immigration system isn't working.
At the center of this storm is the chief enforcer of immigration law in the United States, the foreign-born son of a lawful permanent resident who has spent much of his professional life prosecuting national trespassers. John Morton, assistant secretary for Immigration and Customs Enforcement at the Homeland Security Department, began his federal law enforcement career as a trial attorney for the now-defunct Immigration and Naturalization Service. The career federal prosecutor and former U.S. attorney held senior positions at the Justice Department before President Obama tapped him to lead ICE. But it's Morton's experience with the last serious attempt to broadly reform the immigration system that could be most useful to him now. That was in 2007, when he helped craft reforms incorporated into a bipartisan bill supported by President George W. Bush. After a bruising political battle, the plan ultimately failed to garner enough support in Congress.
"The underlying need for reform is just as present today as it was a few years ago," if not more so, Morton says. "On that, there's agreement across the aisle. No one suggests the present system is working well or efficiently."
Napolitano, with significant help from Morton, is leading the Obama administration's efforts to push for comprehensive reform that includes strong enforcement of immigration and labor laws, as well as a way for many illegal immigrants to eventually "get right with the law" through a rigorous vetting and identification process, as Napolitano has described it on Capitol Hill. Whether the administration succeeds this election year or in the future is anybody's guess. What is clear is that with or without reform, pressure on ICE to improve enforcement will continue to build.
In the June issue of Government Executive, Katherine McIntire Peters examines Morton's role in immigration reform.
Click here to read the full story.
---
May 28, 2010
https://www.govexec.com/defense/2010/05/ice-steps-up-immigration-enforcement-efforts/31618/