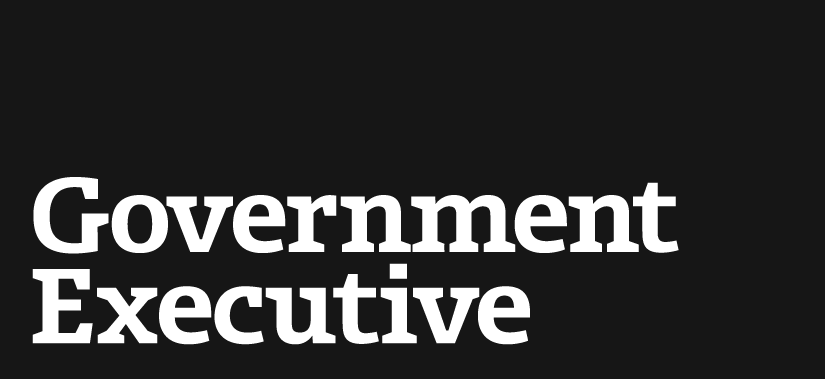 Army chief of staff will decide soon on troop increase
May 6, 2010
Army Chief of Staff George Casey said on Thursday he expects to make a decision before the end of June on whether to temporarily increase the size of his force by another 7,000 troops.
Last year, Defense Secretary Robert Gates announced a decision to boost the Army's ranks by up to 22,000 soldiers to meet the immediate demands of operations in Iraq and Afghanistan.
But Casey has been weighing whether he can make do with adding just 15,000 soldiers to the force, which is winding down its operations in Iraq as it focuses more heavily on Afghanistan.
Although he plans to give Gates his decision on the temporary troop increase by the end of next month, Casey said during a breakfast with reporters that he would "really like to wait and see whether we're going to get out of Iraq on time."
But he added he has "every reason to believe" that the military will meet its plan to withdraw combat forces from Iraq by August and the remaining 50,000 trainers and other non-combat troops by December 2011.
Decreasing demand on the force in Iraq is critical to meeting the Army's goal of giving active-duty soldiers two years at home between each yearlong deployment overseas, the four-star general said.
The Army, which for years had given many in-demand combat troops a year at home, is approaching 18 months between deployments -- something Casey said "is not good enough to get the force where it needs to go."
"It takes two to three years to fully recover from a combat deployment. It just does," Casey said. "We can't keep doing what we're doing and expect to preserve the force."
But he called the model of two years at home just the interim step, adding that he ultimately hopes to give troops three years at home between deployments to recover and train.
"That is sustainable over the long haul," he said.
---
May 6, 2010
https://www.govexec.com/defense/2010/05/army-chief-of-staff-will-decide-soon-on-troop-increase/31468/