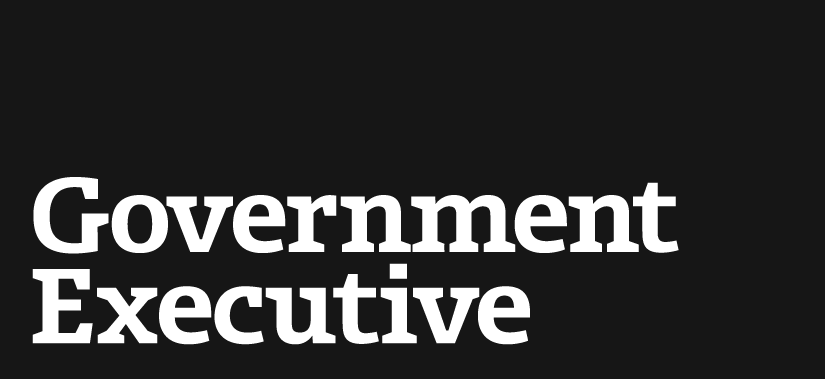 Defense shapes savvier shoppers
April 16, 2010
The Defense Department is one of the world's biggest spenders, and getting bigger every day. Between fiscal 2001 and 2008, Pentagon spending on goods and services more than doubled, to $388 billion. During that period, the scope and complexity of procurements increased significantly. But the size of the workforce handling acquisitions has remained relatively steady, increasing by a mere 3,000 employees, to 129,000.
That disparity has been the subject of dozens of congressional hearings and watchdog reports. "It's not too hard to figure out that unless the productivity of contracting officers dramatically increased we were going to have problems associated with that disconnect, and my view is we have had problems," Office of Management and Budget Director Peter R. Orszag said recently.
While the common perception is an overworked and underappreciated acquisition workforce has resulted in lax oversight of contractors and increases in waste, fraud and abuse, industry representatives say they also suffer the consequences of an overburdened contracting staff.
"We see a greater backlog of the large contract vehicles for which we've submitted proposals that have not been awarded [and] task orders for which we have provided proposals that just take longer and longer to go through the evaluation process," says Jay Dodd, a vice president at strategy and technology consulting firm Booz Allen Hamilton. Dodd says contractors usually have to endure long waiting periods to resolve contract modifications with their government clients, since acquisition professionals often are asked to manage more contracts than they can handle.
In April 2009, Defense Secretary Robert Gates announced the department would make a concerted effort to increase the size of its acquisition workforce by converting 11,000 contractors to federal employees and hiring an additional 9,000 acquisition professionals by 2015. That would bring the Defense acquisition workforce to around 147,000 employees. He also set a short-term goal of hiring 4,100 contracting employees in 2010, saying the expansion was essential to restoring accountability to the procurement process.
"At a point in time where he was dealing with very tough budget priorities and made some really hard decisions about the DoD future budget, [Gates] also made a decision to make a significant investment, both increasing size and improving the quality and capability of the acquisition workforce," says Frank Anderson, president of the Defense Acquisition University.
The effort is of more than passing interest to Anderson, because he has the job of spearheading the part of it that has garnered the most skepticism-ensuring new acquisition professionals are trained and prepared to do business in the complex world of defense contracting.
"One of the most important things to realize at the end of the day is that simply hiring will not end this conversation," says Steve Schooner, co-director of the procurement law program at The George Washington University. "There is every reason to be pessimistic that even if DoD [officials] can hire all these people, they lack the vision, the institutions and the determination to properly train, allocate, mentor, incentivize, develop and retain all of these new professionals."
Schooner says the Pentagon is relying too heavily on DAU to prepare the acquisition workforce while not giving the organization the resources it needs. "It's underfunded, it's overly conservative, it's been slow, risk-averse and is not sufficient to solve the problem," he says.
Anderson is out to prove him wrong.
In the April issue of Government Executive, Elizabeth Newell looks at Anderson's efforts to train procurement professionals.
Click here to read the full story.
---
April 16, 2010
https://www.govexec.com/defense/2010/04/defense-shapes-savvier-shoppers/31299/