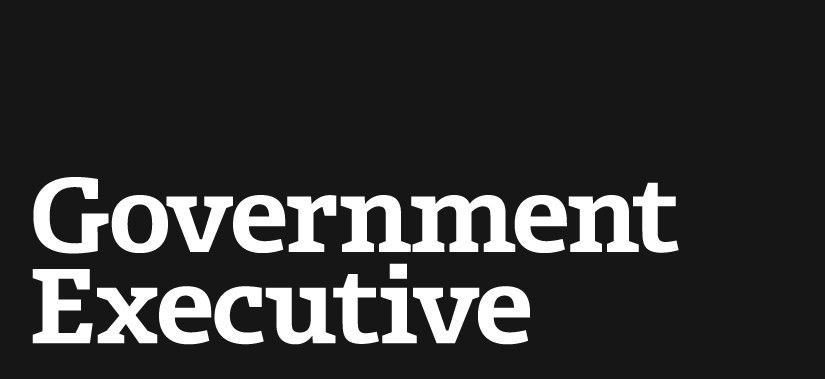 White House: TSA nominee to avoid conflicts of interest
March 10, 2010
President Obama's pick to head the Transportation Security Administration will recuse himself for two years from handling any matter that involves his former company or contractors he worked with, a White House spokesman said Tuesday.
Obama on Monday announced the nomination of retired Army Maj. Gen. Robert Harding to head TSA. In 2003, Harding founded a security consulting business, Harding Security Associates, which he sold in July.
But Harding's firm has worked with a wide range of companies -- including major defense and technology contractors -- that do business with the Homeland Security Department and, in some cases, directly with TSA, according to the company's Web site.
"Given the 'conflict of interest' rhetoric from the administration, it will be interesting to me to see how they deal with the issues," said a homeland security lobbyist.
Congressional aides for lawmakers who will be vetting Harding said they had not received his answers to a questionnaire or an ethics agreement but acknowledged they will be examining whether he has any potential conflicts of interest.
White House spokesman Nicholas Shapiro said in response to an inquiry from CongressDaily that the only companies Harding Security Associates had as clients that Harding personally worked with were SRA International Inc. and Northrop Grumman Corp.
"Maj. Gen. Harding is in full compliance with all ethics laws as well as the president's ethics pledge, which has established the toughest ethics rules of any administration," Shapiro said.
Harding does not have any current financial or ownership interest in the company and, therefore, would not benefit from any government business with the company or its clients, Shapiro said.
"Additionally, he will be disqualified for two years from handling any TSA matter involving Harding Security Associates or any clients that he personally provided services to while at the company," he added. "These recusals will not impair his ability to effectively carry out his duties as TSA administrator."
The White House is touting Harding's more than 35 years of experience working in U.S. intelligence. He retired in 2001 as a senior Army intelligence officer, and was the director for operations at the Defense Intelligence Agency from 1996 to 2000.
But the White House is trying to deflect any concerns that might arise that Harding does not have enough experience with aviation and transportation security issues.
"Effective transportation security involves protecting our citizens from constantly evolving threats while facilitating legal travel and trade around the country and throughout the world," Shapiro said.
"Maj. Gen. Harding's national security expertise and extensive experience in the intelligence community and U.S. Army will be a great asset to the Department of Homeland Security in their efforts to ensure the safety of the nation's transportation systems."
Ralph Basham, who helped start TSA under the George W. Bush administration, said he did not believe Harding would have a conflict of interest. Basham rose to head U.S. Customs and Border Protection with DHS until leaving government to start his own security consulting firm.
Basham said Harding's private-sector experience would be an asset.
"I don't think there's necessarily an issue just because he's been in the private sector and coming back into government," he said. "I think it actually adds to his qualifications. He understands the other side of these issues."
Another issue that could arise with Harding's nomination is whether airport screeners should be given collective bargaining rights. Republican senators opposed Obama's first choice to head TSA, Erroll Southers, over concerns that the nominee would support collective bargaining for agency employees.
Sen. Jim DeMint, R-S.C., who led opposition to Southers, said in an interview that Harding "looks good on paper." But DeMint said he wants to meet with Harding, adding that it would pose a problem if Harding supports collective bargaining rights for the TSA workforce.
CORRECTION: The original version of this story had the year Harding Security Associates was founded wrong. Harding started the consulting business in 2003.
---
March 10, 2010
https://www.govexec.com/defense/2010/03/white-house-tsa-nominee-to-avoid-conflicts-of-interest/31021/