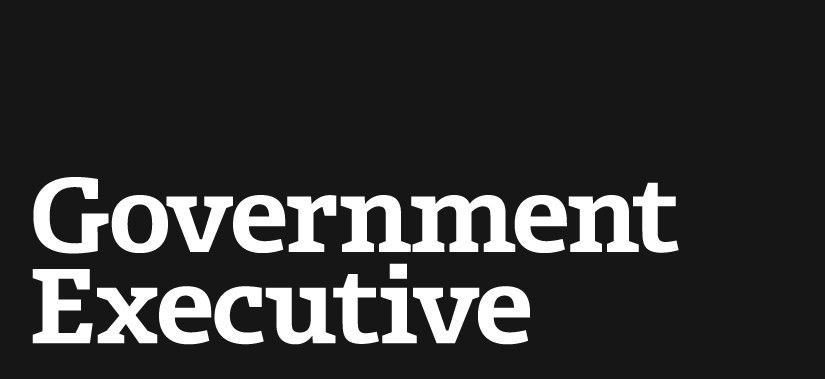 Defense chief urges Hill action on supplemental by early spring
March 26, 2010

Defense Secretary Robert Gates said Thursday that he wants Congress to approve by early spring $33 billion in supplemental spending to cover military operations in Iraq and Afghanistan for the fiscal year.

Testifying before the Senate Appropriations Committee, Gates said the Defense Department needs the money soon to "prevent costly and counterproductive disruptions" to its operations.

Most of the $33 billion request would pay for the surge of 30,000 troops into Afghanistan and to accelerate training of Afghan security forces -- the major facets of President Obama's plan to stabilize the country and allow the withdrawal of U.S. forces.

During his testimony, Gates said there is reason for guarded optimism in Afghanistan but said "there will be many long and tough days ahead, and it may take several months to produce visible results."

He added that the military is on schedule to increase its troop presence there to 98,000 by the end of the fiscal year.

Senate Appropriations Chairman Daniel Inouye applauded Obama's strategy in Afghanistan, adding that the war there had been "shortchanged" after the U.S. invasion of Iraq in 2003.

"We have been at this war for almost a decade, and now we have our eye on the target," Inouye said.

The Defense secretary's mention of early spring as the time when supplemental funds must begin flowing to the military is earlier than the Memorial Day deadline Pentagon comptroller Robert Hale gave Congress in February. The $33 billion request comes on top of the $128.3 billion Congress has approved for war-related expenses in fiscal 2010.

With lawmakers departing for a two-week recess, it should be difficult for Congress to meet Gates' tight deadline.

Over the last several years, Congress has routinely approved war-related supplemental spending bills after the deadlines set by the Pentagon, requiring the department to spend fourth-quarter dollars to pay for urgent operational needs.

In addition to the $33 billion for the military, the State Department has requested $4.5 billion for civilian operations in Iraq and Afghanistan and aid to Pakistan.

Separately, the Obama administration has requested $2.8 billion for the humanitarian relief effort in Haiti, which was hit by an earthquake on Jan. 12. That request includes repaying the military $655 million for costs it incurred in response to the disaster.
---
March 26, 2010
https://www.govexec.com/defense/2010/03/defense-chief-urges-hill-action-on-supplemental-by-early-spring/31145/