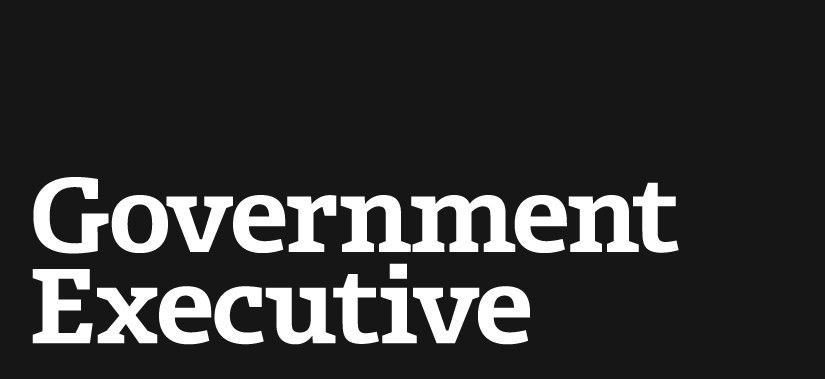 Air Force jet flies on plant oil fuel blend
March 26, 2010

On Thursday, Air Force Maj. Chris Seager broke a flight barrier of sorts when he piloted an A-10 Thunderbolt jet fueled by a 50-50 blend of camelina plant oil and regular JP-8 jet fuel.

"I couldn't tell the difference between [the blended fuel] and regular JP-8," Seager said during a teleconference with reporters following a 50-minute test flight at Florida's Elgin Air Force Base.

Service officials will spend the next few weeks pouring over data collected from the test flight to ensure the fuel blend poses no safety or operational problems. If the blend holds up, then they will begin testing it this summer in other aircraft, including F-15 and F-22 jets and the C-17 transport plane.

The Air Force expects to certify all aircraft for using the blend by 2012. The service wants to be able to buy 50 percent of aviation fuel used in the United States from a domestic, renewable alternative-fuel source by 2016.

"Our objective is to certify a family of fuels" created from biomass, said Jeff Braun, director of the alternative fuels certification office of the 77th Aeronautical Systems Wing at Wright-Patterson Air Force Base, Dayton, Ohio. The Air Force will not consider fuels made from food sources such as corn or sugar because the service does not want to upset or unduly influence the food-production economy, he said.

The biomass fuel used in Thursday's test flight is known as HRJ, or hydrotreated renewable jet, a class of fuels derived from plants or animals. It was made from camelina, a flowering plant related to mustard, cabbage and broccoli, but not used for food. It requires little water and fertilizer and has a high oil content, making it a particularly attractive candidate for fuel.

Cost is likely to pose a big challenge for the Air Force in meeting its energy goals for renewable jet fuel. Because there isn't yet much of a commercial market for biomass fuels, they are expensive. The service paid $65 per gallon for the biomass fuel used in the test. The cost of JP-8 jet fuel fluctuates much as the cost of gasoline does, but Thursday it was priced at $2.13 per gallon, Air Force officials said.

"We can't control the availability" of alternative fuels on the commercial market, Braun noted. But, the service can create a higher demand for such fuels, which Air Force officials expect industry will fill, bringing down prices.

The market for a viable jet fuel from renewable sources is potentially huge. Service officials estimate Air Force jets burn 1.6 billion gallons of fuel in the United States annually. The burn rate grows to 2.4 billion gallons annually when worldwide Air Force missions are counted. And that's only a fraction of the fuel used in commercial aviation, officials said.
---
March 26, 2010
https://www.govexec.com/defense/2010/03/air-force-jet-flies-on-plant-oil-fuel-blend/31147/