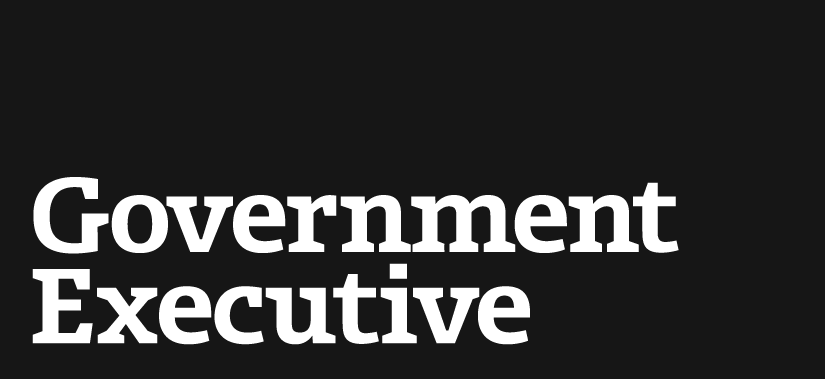 Senate hearing scheduled Thursday for Air Force post nominee
November 18, 2009
Erin Conaton, majority staff director for the House Armed Services Committee, will have a hearing on Thursday before the Senate Armed Services Committee on her nomination to become undersecretary of the Air Force.
Conaton was tapped for the post last week by President Obama, and House Armed Services Chairman Ike Skelton, D-Mo., was effusive in his praise for the appointment. "Erin's work ethic is unparalleled, but more importantly, she has a rare gift for getting along with people," Skelton said.
Conaton has been with the House committee staff since 2001. She previously was research staff director for the U.S. Commission on National Security/21st Century (the Hart-Rudman Commission) at the Pentagon. She is a graduate of Georgetown University's School of Foreign Service and has a master's degree from the Fletcher School of Law and Diplomacy at Tufts University.
---
November 18, 2009
https://www.govexec.com/defense/2009/11/senate-hearing-scheduled-thursday-for-air-force-post-nominee/30366/