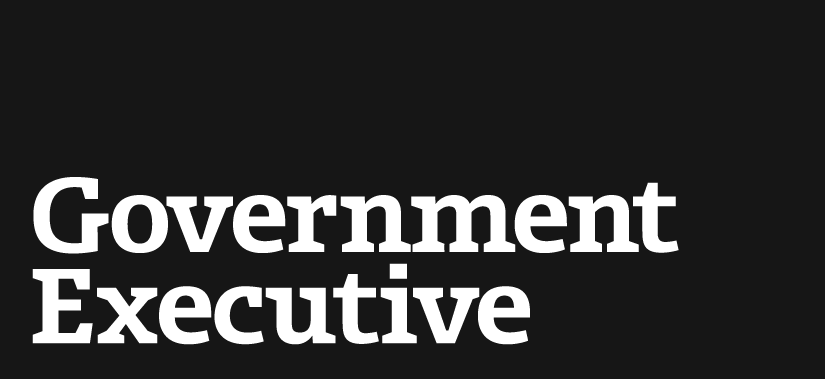 Former Defense acquisition chief warns against 'global war on contractors'
November 6, 2009

Jacques Gansler, former deputy undersecretary of Defense for acquisition, technology and logistics, on Friday advised agencies to take a strategic approach to strengthening their workforce and to avoid the "global war on contractors."

The phrase has been used in reference to the Defense Department's plan to convert more than 3,000 contractor positions to federal jobs, he said during the National Contract Management Association's annual conference in Bethesda, Md. A quota-based approach to finding the correct balance of federal employees and contractors is dangerous, the former acquisition chief said.

"I'm concerned about it not being treated as a quality issue," said Gansler, who now is director of the Center for Public Policy and Private Enterprise at the University of Maryland. "If hiring is treated as a quota, it's not going to satisfy the need."

Gansler said boosting the acquisition workforce is government's top procurement-related challenge. Other key priorities should include making more cost-conscious procurement decisions, speeding the acquisition process and balancing resources to address 21st century needs, he said.

Defense officials in particular do not give enough thought to projects' price tags, according to Gansler. He noted funding often has been available through supplemental spending bills, if not through the regular appropriations process. "It's been a rich man's world over the last eight years," he said. Cost will become more of a consideration as lawmakers and the Obama administration clamp down on spending, he noted.

"It's very clear that for discretionary areas like defense, the budget is dramatically declining," Gansler said. "And I'd be willing to take a bet as to the direction of this curve as we become increasingly aware of the impact of overall budget issues."

Gansler said Defense should do more to discourage frivolous bid protests. "In the NFL, you get penalized if you protest arbitrarily or capriciously," he said. "No one in the defense world loses anything for protesting. You can hold up the program for several years, try to get on as a subcontractor, negotiate around it. We need to think of some disincentives for protesting rather than incentives."

An influx of protests has prompted Defense to award large contracts to several companies and then force them to compete within that agreement for specific work, he noted, citing one example in the Army where there were 142 winners on a contract.

"That may avoid protests, but think of the incredible cost to the government and industry as they compete within that contract," Gansler said.

He also took the controversial position that increased competition isn't always the best solution.

"If the current contractor is doing a good job and getting a higher performance at lower cost, there is no reason to maximize competition," he said. "We should reward them by giving them the follow-on, but retain the option to compete."
---
November 6, 2009
https://www.govexec.com/defense/2009/11/former-defense-acquisition-chief-warns-against-global-war-on-contractors/30300/