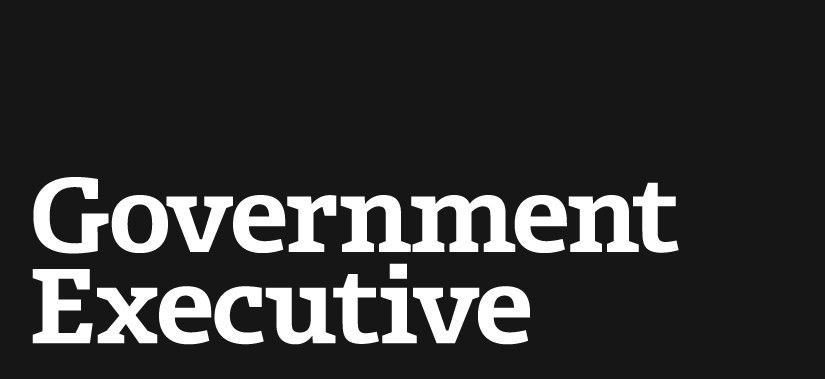 Agencies begin implementing veterans hiring directive
November 12, 2009

Senior Obama administration officials on Thursday offered details on how agencies will follow up on the president's new directive to boost employment of veterans.

Implementation of the Nov. 9 executive order will begin at Cabinet-level and large independent agencies, said Office of Personnel Management Director John Berry, during a press conference in Washington. But eventually every agency likely will designate a veterans employment liaison, he said.

These officials and OPM will educate former service members on job opportunities, help them determine which openings are the best match for their skills and career goals, and mentor them to help them adjust to the differences between military and civilian culture, said Scott Gould, deputy secretary at the Veterans Affairs Department.

Targeting veterans makes sense, since service members already have demonstrated the talents that make good civil service employees, he noted.

"These are men and women who have fought, who have sacrificed on our part, but have also worked in complex, diverse environments," Gould said. "Their hard-won experience is an asset we can bring to government. We at VA want to compete for our fair share of that veteran talent pool."

Veterans will continue to receive their five and 10 point preference during the hiring process, Berry said, noting the goal of the initiative is "to take almost a headhunting role," rather than to say "here's your five points, here's your 10 points, good luck." Agencies will continue to guide veterans after they are hired, providing them with mentors so they would have a better chance of succeeding in their new jobs.

The Veterans Employment Council established under the executive order will be required to report to the president annually on agencies' progress in hiring veterans. The council has "set no quota," but the objective is to improve annually, Berry said.

Some agencies have set their own targets. Jeffrey Neal, the chief human capital officer at the Homeland Security Department, said Secretary Janet Napolitano is aiming to employ 50,000 veterans by 2012, because there is a natural continuity between service in the military and at DHS.

"When you look at what it takes to secure the homeland, it takes people who are dedicated, who are willing to work very long hours, who are willing to work in uncomfortable, unsafe conditions," Neal said. "How do you define the characteristics we're looking for? Soldier. Sailor. Marine. Coast Guardsman. They have all the characteristics we're looking for in DHS."
---
November 12, 2009
https://www.govexec.com/defense/2009/11/agencies-begin-implementing-veterans-hiring-directive/30335/