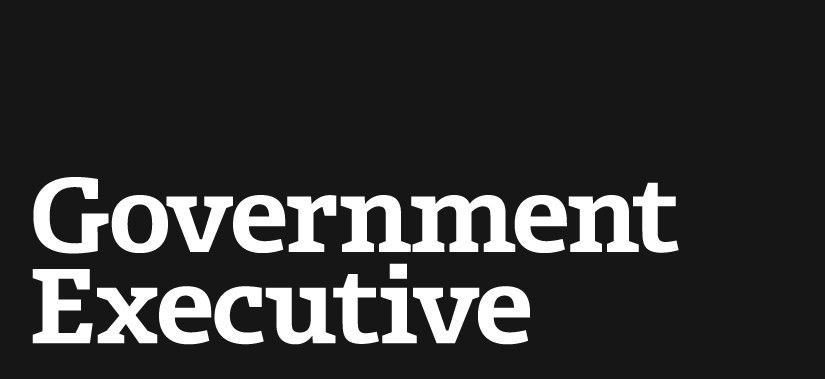 Judiciary Committee chairman faults administration on refugees
August 10, 2009
Senate Judiciary Chairman Patrick Leahy, D-Vt., is calling on the Obama administration to correct problems that have left thousands of refugees and asylum seekers in the United States in legal limbo or in jail, saying if action is not taken he is prepared to seek a legislative remedy.
The Homeland Security Department, which includes U.S. Citizenship and Immigration Services, has been unable to provide permanent residence status to more than 7,000 eligible refugees and asylum seekers, Leahy said in a Senate floor speech last week.
Leahy said the administration has been too slow to help foreigners who pose no threat but have been ensnarled by overly broad restrictions under which they are classified as having given material support to terrorists abroad. Refugees, in particular, have been incarcerated while waiting to resolve their petitions for permanent residence.
"As a result, those who bravely fought repressive governments in their home countries, and those who joined the United States in opposing despots, can now be called terrorists and barred from protection in our nation," Leahy said.
He cited an example of an Iraqi Kurd, a trusted U.S. military translator who once served with the Kurdish Democratic Party in opposing Iraqi President Saddam Hussein. That translator had trouble obtaining a green card "because he was deemed to have been part of a terrorist organization," he said.
Leahy added that Congress gave the previous Bush administration authority to relax the rules, but little was done to give waivers to those who legitimately deserved lawful permanent residence.
"I call on President Obama to take the steps necessary to implement the authority granted by Congress to protect bona fide refugees and asylees," he said.
"I intend to work in earnest with the Obama administration to solve this problem once and for all," Leahy added. "Should legislation be necessary, I expect the administration and the agencies to work with me in a constructive manner to restore common sense and fairness to our treatment of refugees and asylum seekers."
Refugees are required to apply for permanent residence after a year of being admitted to the United States. But those without lawful status after a year in the country risk being taken into custody by Homeland Security's Immigration and Customs Enforcement unit and being put in detention facilities.
"That's a significant problem," said Paul O'Dwyer, an immigration attorney who chairs the refugee and asylum committee for the American Immigration Lawyers Association.
Immigration lawyers had hoped the Obama administration would not put refugees in detention after a year. "The fact that this is continuing is problematic," O'Dwyer said.
Those seeking asylum are not under a strict timeline to apply for lawful status. But overly long security background checks can be problematic for those who do, O'Dwyer added. He said the government should also waive adjustment fees for asylum seekers, which can cost families thousands of dollars.
Homeland Security spokeswoman Sara Kuban said more than 10,500 individuals have been granted exemptions to a post-9/11 law barring green cards to anyone believed to have given material support to terrorist organizations.
"While the department views this achievement as significant, we also understand that a more efficient exemption authorization process than the one that has been in place would reach greater numbers of deserving aliens," she added. "We are currently engaged with interagency partners and other interested stakeholders to make needed reforms."
---
August 10, 2009
https://www.govexec.com/defense/2009/08/judiciary-committee-chairman-faults-administration-on-refugees/29725/