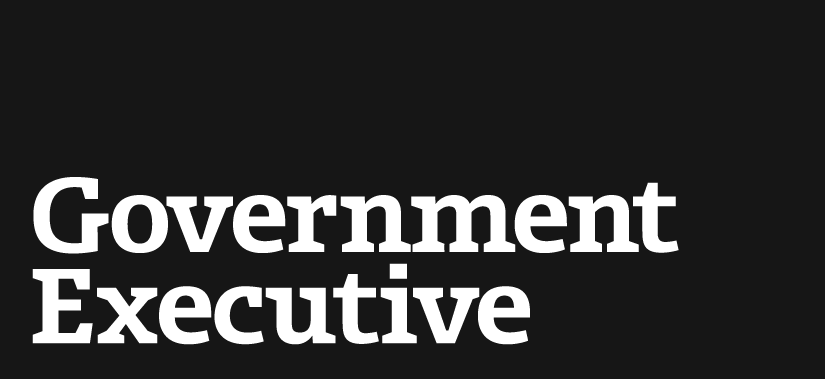 Obama signs defense acquisition overhaul measure
May 22, 2009

President Obama Friday signed legislation aimed at stopping huge cost overruns and lengthy schedule delays that have become the rule in major weapons programs.

During remarks at the White House, Obama said the bill would help control "exotic requirements," strengthen competition and address other problems that have plagued Pentagon procurement.

"I reject the notion that we have to waste billions of taxpayer dollars to keep this nation secure," Obama said. "When it comes to purchasing weapons systems and developing defense projects, the choices we face are between investments that are designed to keep America safe and those that are simply designed to make a defense company or a contractor rich."
---
May 22, 2009
https://www.govexec.com/defense/2009/05/obama-signs-defense-acquisition-overhaul-measure/29219/