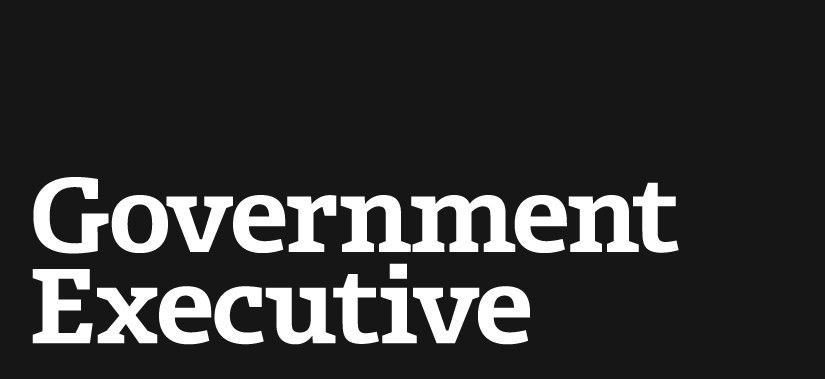 Defense to bulk up housing assistance program
May 14, 2009

The White House announced Thursday that the Defense Department would temporarily expand a program aimed at helping service members and civilians who have recently lost money on the sale of their homes.

In an address at the USS Ronald Reagan in San Diego, Vice President Biden said the Obama administration would use $555 million in Recovery Act funds to bolster the Homeowners Assistance Program. The money would be aimed at helping military families and DoD civilians who have recently sold their homes at a loss in connection with reassignments.

"The sacrifices military families make for our country -- in terms of deployments, but also moving several times in their career -- are immense," Biden said. "They often don't get to choose when they move and may be forced to sell their homes when they don't want to."

As often as every two to three years, service members are ordered to change duty stations.

The White House said the expanded program is designed to help families forced to relocate due to such routine assignments or because of base closures. Priority access to the funds will go to survivors of those killed or wounded during deployment.
---
May 14, 2009
https://www.govexec.com/defense/2009/05/defense-to-bulk-up-housing-assistance-program/29169/