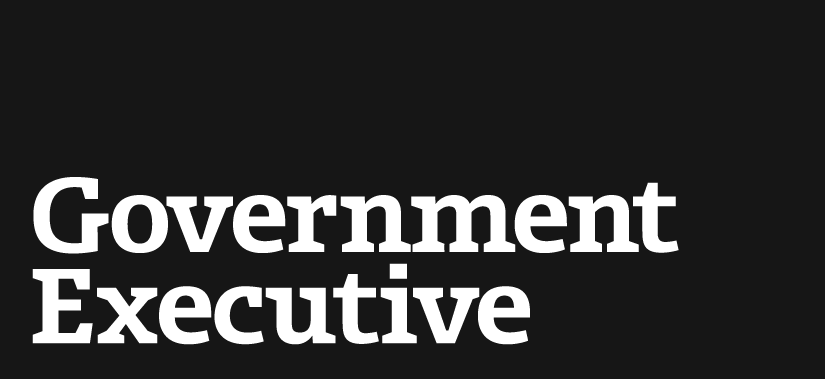 With holds lifted, Senate confirms Defense acquisition chief
April 24, 2009
The Senate confirmed Ashton Carter to be the Pentagon's top weapons buyer on a voice vote Thursday night. Carter's nomination to become the assistant secretary of Defense for acquisition, technology and logistics had been stalled by Alabama's two Republican senators over concerns about the competition for aerial refueling tankers.
Sens. Jeff Sessions, R-Ala., and Richard Shelby, R-Ala., lifted their holds after they received assurances from Carter and Defense Secretary Robert Gates that the Pentagon is committed to a fair and open competition for the tanker. Northrop Grumman Corp. and EADS, the European consortium behind Airbus, had planned to build the Air Force tanker in Mobile, Ala., after winning the lucrative contract last year.
GAO ultimately upheld a protest filed by Boeing Co., the losing bidder, and the Pentagon decided to reopen the competition. Defense officials have said they expect to restart the competition this year, with a contract award early next year.
"I recognize the need for the secretary to have a confirmed acquisition chief to move the tanker replacement process forward," Shelby said in a statement.
---
April 24, 2009
https://www.govexec.com/defense/2009/04/with-holds-lifted-senate-confirms-defense-acquisition-chief/29023/