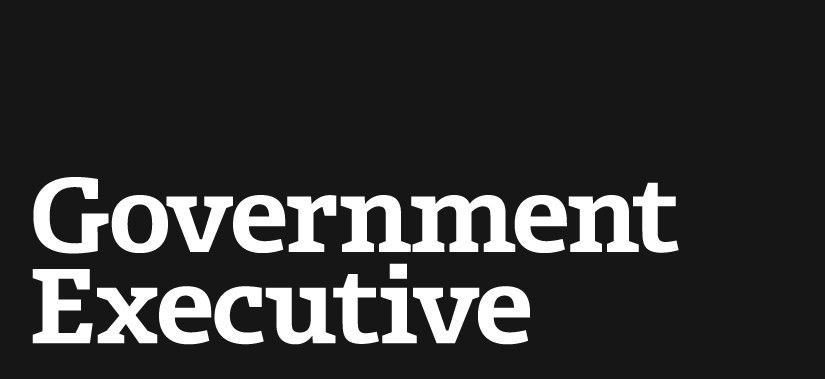 Outgoing Defense acquisition chief warns against excessive regulation
April 27, 2009

Less than two hours before handing over the keys to his office, outgoing Undersecretary of Defense for Acquisition, Technology and Logistics John Young warned against overregulation of defense procurements.

In his final media roundtable, Young expressed concern that increased attention to contracting reform would lead to requirements and processes that put an additional burden on program managers.

"The process we're heading further into is a tax code-like governance process for defense acquisition," Young said. "The more we do this, the more program managers will have to do to comply and they'll spend less time managing their programs."

Young said no level of regulation could guarantee a successful acquisition in every scenario.

"People run programs, not documents and processes," he said. "You need to have good people and leave room for judgment to get the best deal for the taxpayer."

Young's replacement, Ashton Carter, a former Harvard professor, was sworn in at 11 a.m. on Monday after a hold on his confirmation was lifted Thursday evening. Sens. Richard Shelby and Jeff Sessions, R-Ala., allowed the nomination to proceed after receiving assurance that Carter is committed to a "fair and transparent process" of awarding the Air Force refueling tanker contract.

"Dr. Carter, a capable and qualified nominee … has indicated his desire to move forward with a competition that selects the aircraft with the most capability for the taxpayers' money," Sessions said in a statement Thursday. "It is important that the Pentagon's chief acquisition officer be in place to oversee this tanker competition as well as numerous other critical acquisition programs."

The Aerospace Industries Association also applauded Carter's arrival. AIA President and Chief Executive Officer Marion Blakey called him an "excellent choice."

"We look forward to working with Carter to ensure that realistic cost estimating, stable budgeting and well-defined requirements become cornerstones of defense acquisition," Blakey said.

Young said he has not determined his next step yet, in large part due to the pressures and ethics rules for outgoing defense acquisition officials. He criticized policies designed to limit revolving door movement between government and the private sector.

"The government needs those insights and experiences, and the cultures need to mix between a government workforce which doesn't fully understand industry if they've never been out in it and an industry workforce that doesn't always understand government," Young said. "There's a benefit to the things that have been done in the past that are almost impossible in today's environment."

Ethics policies also can take a toll on high-ranking officials' personal finances, according to Young. A rule that prevents Pentagon political appointees from owning stock in companies doing more than $25,000 in business with the department prevents him from investing in more than 33,000 publicly traded companies, he said.

"I don't think you should come into this building and essentially give up any right to participate in the economy," Young said. "You get paid a salary, but beyond that you become almost a monk and get all kinds of restrictions levied on you trying to help your country and do the right thing."
---
April 27, 2009
https://www.govexec.com/defense/2009/04/outgoing-defense-acquisition-chief-warns-against-excessive-regulation/29032/