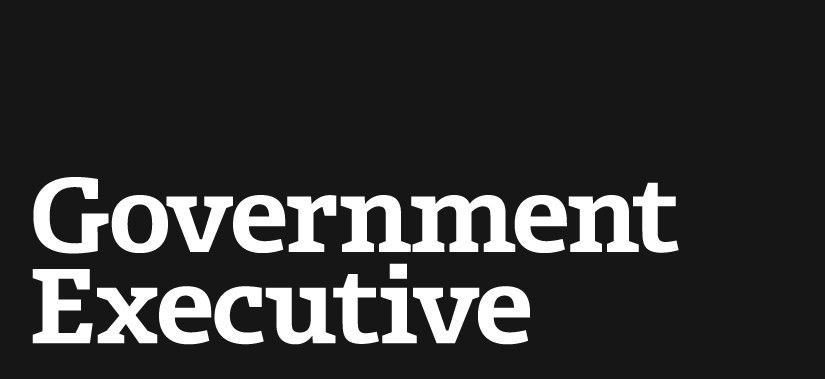 F-22 Raptor plagued by stealth maintenance woes
February 20, 2009
Maintenance problems with the F-22 Raptor's stealth features is undermining the fighter jets' operational readiness, according to "internal Pentagon sources" cited by the nonpartisan Project on Government Oversight Friday.
The watchdog group reported that stealth maintenance on the fighter "is the primary cause of its maintenance headaches, which are in turn undermining its mission capability."
The group's Pentagon sources have concluded that stealth maintenance hours account for more than half of the fighter's maintenance time.
"At a total of $354 million per plane this new information shows the F-22 is not only the most expensive but also the most difficult fighter aircraft to maintain -- and it isn't even experiencing combat stress," said Danielle Brian, POGO executive director.
Air Force Chief of Staff Norton Schwartz said this week that the plane's reliability rates, which are roughly 60 percent, are "respectable." But he also acknowledged that, without the stealth requirement, the plane's reliability rate would be in the mid- to high-70s.
The Air Force will soon ask Defense Secretary Robert Gates for more F-22s than the 183 planned, but the request will fall short of the long-standing goal of buying 381.
---
February 20, 2009
https://www.govexec.com/defense/2009/02/f-22-raptor-plagued-by-stealth-maintenance-woes/28605/