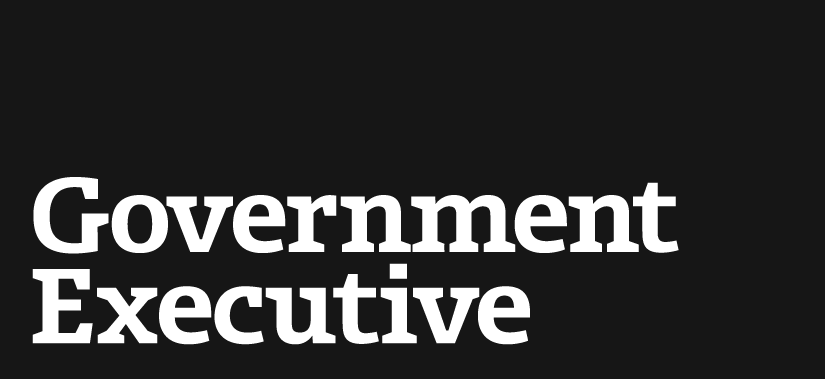 House Democrat urges Obama to keep Bush's intelligence chiefs
December 10, 2008

The House Intelligence Committee's top Democrat said Tuesday he has recommended that President-elect Barack Obama keep the country's current national intelligence director and CIA chief in place for some time to ensure continuity in U.S. intelligence programs during the transition to a new administration.

Intelligence Chairman Silvestre Reyes, D-Texas, said he also recommended to Obama's transition team that some parts of the CIA's controversial alternative interrogation program should be allowed to continue. He declined to say what he specifically recommended, however.

The alternative interrogation program has been a lightning rod during the Bush administration's war on terrorism, drawing fierce denunciations from liberal Democrats and other critics who say it allows prisoners to be tortured. These opponents have urged Obama to shut it down.

In an interview, Reyes said he believes that Director of National Intelligence Mike McConnell and CIA Director Michael Hayden should be kept in their posts. Reyes believes they should stay for at least six months, but said the time frame is ultimately a decision Obama must make.

"There's got to be some continuity, and the leadership of both the CIA and the DNI is going to be pivotal to keeping us safe and secure," Reyes said. "I made a recommendation that they stay on during the transition so that there would be a period of time that there would be overlap."

"It gets back to a world that is very dangerous," Reyes added. "There are many different aspects that deal with our national security and it's critical that we have that overlap. ... I know that they're considering, they're weighing the options," he said of Obama's transition team.

Obama has already decided to keep Defense Secretary Robert Gates on board, but retaining McConnell and Hayden could meet resistance from liberal lawmakers and human rights advocates.

Hayden came under fire for being in charge of the National Security Agency when it began conducting electronic wiretaps of U.S. citizens without warrants shortly after the 9/11 attacks.

Earlier this year, Congress passed legislation to reauthorize the Foreign Intelligence Surveillance Act but rein in warrantless wiretapping. Enough Democrats voted for the Bush administration-backed bill, including Obama and Reyes, to send it to the White House for signing.

McConnell was not tied directly to the warrantless wiretapping program, but he angered some Democrats in the process of crafting FISA legislation and pressing for its passage.

Regarding the CIA's alternative interrogation program, Reyes indicated that his recommendations concerned finding a balance so the agency does not use torture but can get valuable information from suspected terrorists or other detainees.

"There are those that believe that this particular issue has to be dealt with very carefully because there are beliefs that there are some options that need to be available," Reyes said.

"We don't want to be known for torturing people. At the same time we don't want to limit our ability to get information that's vital and critical to our national security," he added. "That's where the new administration is going to have to decide what those parameters are, what those limitations are."

Lawmakers have battled the last two years over whether the CIA should be required to follow the Army Field Manual when conducting interrogations. The Senate Intelligence Committee, for example, approved a fiscal 2009 intelligence authorization bill with language prohibiting U.S. intelligence agencies from using any interrogation method not approved by the Field Manual.

But Reyes opposed adding such language in his panel's version of the authorization bill, which the House approved over the summer.

Supporters say the provision is needed to block the CIA from using torture, including waterboarding, a tactic in which detainees are choked with water. Bush administration officials have admitted using waterboarding on at least three detainees in 2002 and 2003.

Opponents say the restriction would end the CIA's alternative interrogation program, which they contend is a valuable counter terrorism tool.

"There are different parts to the program," Reyes said. "Those are the kinds of issues that will have to be resolved."
---
December 10, 2008
https://www.govexec.com/defense/2008/12/house-democrat-urges-obama-to-keep-bushs-intelligence-chiefs/28195/