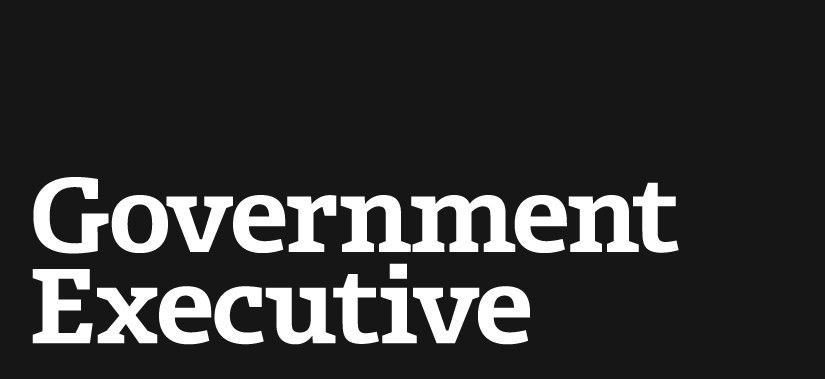 Coast Guard awards patrol boat contract to fill critical void
September 29, 2008
Nearly two years after Coast Guard Commandant Adm. Thad Allen scrapped the service's eight refitted 123-foot patrol boats after discovering structural flaws that made them unseaworthy, the service on Sept. 26 awarded Bollinger Shipyards in Lockport, La., an $88 million contract for design and construction of a new 153-foot patrol boat.
The fast response cutter, which will be known as the Sentinel class patrol boat, is to fill the void created by the earlier failure of the 123-foot patrol boats. Those cutters had been upgraded under the service's $24 billion Deepwater modernization program and their failure forced the Coast Guard to take over the contract from Integrated Coast Guard Systems, a consortium created by Lockheed Martin Corp. and Northrop Grumman Corp. to administer the wide-ranging contract to upgrade the service's air, sea and communications assets.
The Coast Guard, working with the Justice Department, continues to review contract documents related to the 123-foot patrol boat upgrade in an attempt to recoup money from the contractors for the failed program, Allen said at a briefing on Monday.
The Sentinel procurement was competed outside the Deepwater contract, marking the Coast Guard's transition to lead systems integrator of the Deepwater contract and the first major procurement under its new acquisition directorate created after the Deepwater takeover.
"This is a significant milestone for the Coast Guard and for the Homeland Security Department [the service's parent agency]," Allen said.
The cutter, which is to enter service in fall 2010, is based on a design by Damen Shipyards Group, a Netherlands-based shipbuilder. Damen and Bollinger together will produce the cutters in Lockport; by law the Coast Guard can purchase ships built only in the United States.
The Sentinel will be based on a proven design that has been used in operations similar to those for which the Coast Guard expects to employ the patrol boats. South Africa has been operating three such cutters since 2004, said Rear Adm. Gary Blore, the assistant commandant for acquisition.
"This is going to be a huge deal for the Coast Guard," Blore said.
---
September 29, 2008
https://www.govexec.com/defense/2008/09/coast-guard-awards-patrol-boat-contract-to-fill-critical-void/27781/