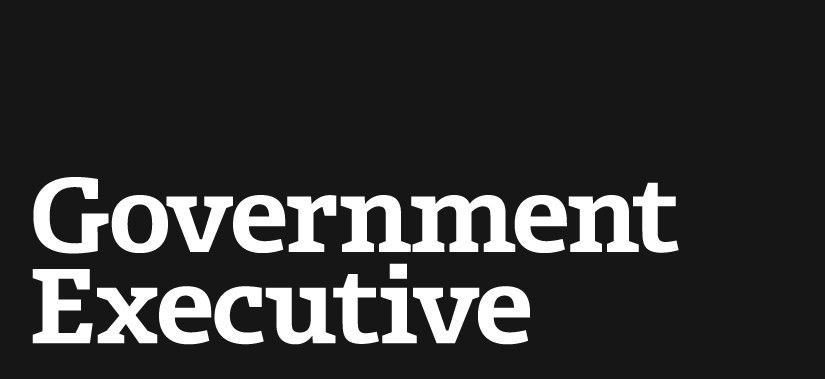 Lawmaker assails Pentagon for inaction on contractors
July 10, 2008
Senate Democratic Policy Committee Chairman Byron Dorgan of North Dakota Wednesday castigated the Defense Department for not addressing contractor malfeasance in Iraq.
"I've seen precious little activity out of the Pentagon," Dorgan said at a meeting of his panel, which focused on Kellogg, Brown and Root.
Charles Smith, the former chief of the Field Support Contracting Division for the Army Field Support Command, said he personally saw KBR submit $1 billion in overcharges to the Army, including excessive meal counts for more soldiers than were stationed at a camp and more trucks than the Army needed, and was fired for protesting.
Smith, who was in charge of the LOGCAP III contract in Iraq overseeing the KBR contract, said the Defense Department documented $1.8 billion in unsupported charges from KBR.
"In 31 years of doing this work, I have never seen anything like the way KBR's unsupported charges were handled by the Department of Defense," Smith said.
Smith also criticized the Army's decision to waive the standard 15 percent withholding of payments until KBR reconciled its charges to the government, even though the Defense Contract Audit Agency endorsed withholding payment in May 2004.
Smith said he was verbally "attacked" by then-Brig. Gen. Jerome Johnson, the head of the Army Sustainment Command who later relieved Smith of his duties, at KBR's offices in June 2004 and was instructed to draft a letter to KBR that would not implement the 15 percent withholding.
Smith recommended the Defense Department examine whether providing certain types of support to soldiers in the field could be done through contractors and controls on requirements, because "contractors are happy to provide as much as the Army orders and should not be expected to encourage restraint," he said.
Dorgan said he was afraid the treatment of Smith and other whistleblowers by the Pentagon would send the message that people "can't afford to rock the boat."
---
July 10, 2008
https://www.govexec.com/defense/2008/07/lawmaker-assails-pentagon-for-inaction-on-contractors/27217/