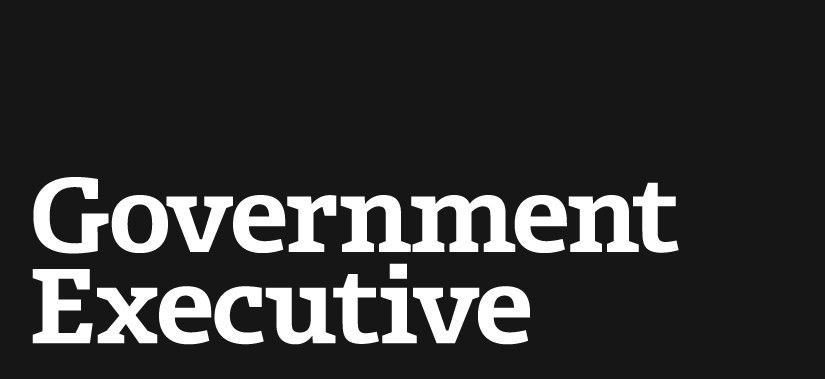 Committee approves bills to ease flow of information
July 24, 2008
The House Oversight and Government Reform Committee unanimously approved two bills Wednesday that are intended to make it harder for federal agencies to withhold information from other agencies, lawmakers and the public.
The bills, sponsored by House Oversight and Government Reform Committee Chairman Henry Waxman, D-Calif., and ranking member Tom Davis, R-Va., would limit use of designations such as "sensitive but unclassified" or "for official use only" and would try to prevent agencies from overclassifying documents.
Both bills would empower the head of the National Archives to draft regulations to control use of classification or the other restrictive designations, encourage federal employees to challenge overly restrictive actions and provide penalties for government officials or contractors who over-use the control measures.
With only a few members present, the committee approved both bills by voice votes and without hearings by the panel or any of its subcommittees.
Waxman said the measures were brought directly to the full committee because time is running short in this year's legislative session. He acknowledged that additional work would be required before the bills are ready for floor action.
House Homeland Security Committee staffers noted the bills were similar to measures that committee approved last month after hearings and markups in the Homeland Security Intelligence Subcommittee. Those bills could be on the floor before the August recess.
But those bills would apply only to the Homeland Security Department, while the Waxman-Davis measures would apply across the federal government.
While some information must be restricted to protect national security, Waxman said "over-classification actually hurts our efforts to fight terrorism because it prevents agencies from sharing important information" with other federal, state and local security entities.
Davis said the use of classification "has become so bloated that it does not distinguish between the truly important and the embarrassing."
Rep. Darrell Issa, R-Calif., had prepared an amendment that he said would prevent the Archivist from having the sole power to determine what should be classified. But he withheld it on the promise from Waxman to work with him to refine the bill before it reaches the floor.
---
July 24, 2008
https://www.govexec.com/defense/2008/07/committee-approves-bills-to-ease-flow-of-information/27314/