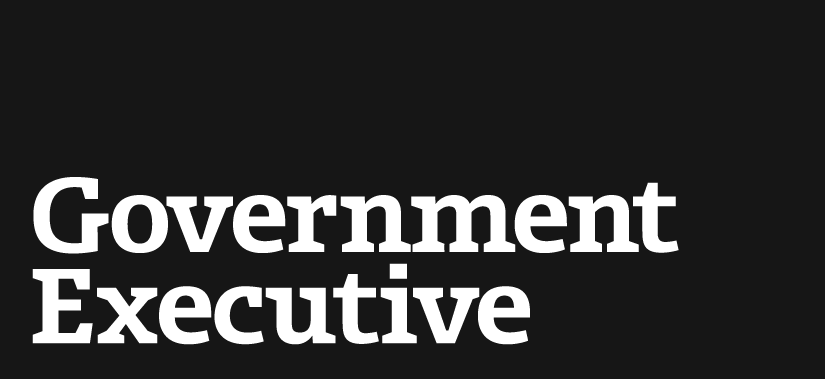 Panel concludes Reserves need greater job flexibility, career choices
April 2, 2008
To attract the most sought-after employees, the Defense Department must adopt more flexible working environments, similar to the private sector's recognition that today's employees frequently change jobs during their lives, according to the final report on the future of the National Guard and Reserves.
To compete for a shrinking pool of qualified people, the Reserves should provide citizen-soldiers an expanded menu of choices in pay and benefits, and flexibility in the duration of active-duty service, said David S.C. Chu, Defense undersecretary for personnel and readiness at a Center for Strategic and International Studies conference on Wednesday. Chu discussed the final report of the Commission on the National Guard and Reserves, a panel established by Congress in the 2005 Defense authorization act.
The Army Reserves has outperformed the active Army in recruitment and retention, partly because it offers a "wider set of choices" particularly as it relates to conditions of service, said Chu. "If offering choice is a key element of why we have been successful in sustaining the operational reserve up to today, should we not extend that set of choice in terms of compensation, in terms of other benefits, and other conditions of service?"
Part of the Reserves' appeal is that the service provides people with more than one way to serve the country in uniform. While many citizens cannot make the commitment to active duty because of career or family, they still want to serve. Pay levels are likely less important to citizen-soldiers, who already receive compensation in the private sector, than providing them with greater flexibility and choice in how to use their civilian job skills while serving on active duty.
The commission's report said because of the demands of the wars in Iraq and Afghanistan, the Reserves has shifted from a purely strategic force to an operational force with frequent combat deployments. But Defense's personnel policies have not changed to account for new realities. The report includes 95 recommendations for reform that will require a "major restructuring of laws and DoD's budget," it said.
The country needs one Army made up of both active and reserve components, not multiple armies, said Lt. Gen. Steven Blum, chief of the National Guard Bureau. And that one Army must be properly funded and equipped. "If we make up half the [Army], we ought to have half the equipment," Blum said. The service also risks losing personnel "because [Defense] is unwilling to buy them a truck or a radio that is modern and works. It's ridiculous… it's all about money, that's what it really comes down to," he said, also speaking at the CSIS conference.
Blum said most of the Guard's funding is in "risky" supplemental funding and not part of the appropriated budget. When the funds to equip and train reserve soldiers come through the supplementals instead of the base budget, "it's almost not realistic," Blum said. "We have not advocated for a separate service; however, if they don't fix this equipping and budget and funding business, you're liable to see that one day. There is more than a moderate desire to establish a separate service," he said.
Blum said the Guard and Reserves are an "operational force," but it's not recognized or properly funded as such. Reserves make up about 40 percent of the Army's total combat power. During the past two years, the Reserves provided more than half of all Army forces deployed to Iraq and Afghanistan, as well as 100 percent of the personnel deployed to peacekeeping missions in the Balkans and Sinai, he said. When Hurricane Katrina hit the Gulf Coast in August 2005, the Guard provided 50,000 soldiers in six days, while at the same time 70,000 reserve soldiers were deployed overseas.
Speaking for the Army staff, Maj. Gen. David Fastabend, director of Army strategy, plans and policy, said when soldiers are deployed to a war zone there is no difference in how active-duty service members and Reserves are equipped. He said policymakers should realize that the reserve and active components of the Army have separate charters, which dictate whether they're controlled at the federal or state levels as well as different homeland security missions.
---
April 2, 2008
https://www.govexec.com/defense/2008/04/panel-concludes-reserves-need-greater-job-flexibility-career-choices/26626/