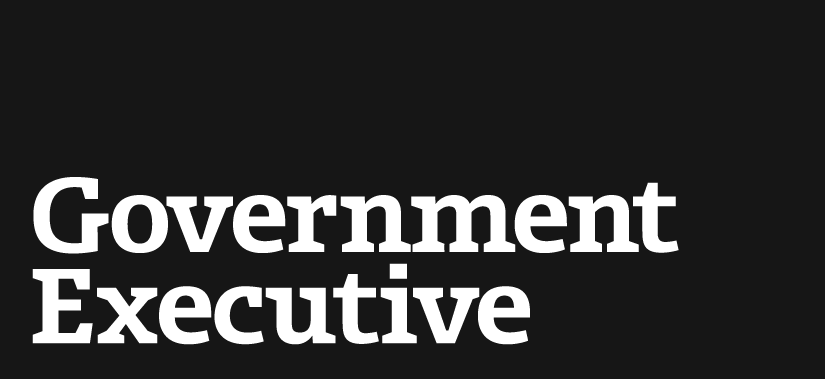 Citizenship applications backlog may deny voting eligibility
April 2, 2008
Homeland Security Secretary Michael Chertoff acknowledged Wednesday that a "significant number" of immigrants who have filed paperwork to become U.S. citizens might not be granted legal status in time for the November elections, a situation that could deny hundreds of thousands eligibility to vote.
"There may be a significant number ... that have applied at this date that don't make it through," Chertoff conceded at a hearing while under a barrage of criticism from Senate Judiciary Committee Chairman Patrick Leahy, D-Vt., and other Democrats. "Can you assure those who applied for U.S. citizenship before March 31, 2008, that their applications will be fully processed in time to register for the upcoming elections?" Leahy asked.
Chertoff said Citizenship and Immigration Services will complete more than 1 million naturalization applicants by Sept. 30, the end of the fiscal year, which he called a record number and probably the most ever for one year. Chertoff said he could not estimate how many applications might not be processed in time for the elections.
Leahy, along with Sens. Edward Kennedy, D-Mass., and Charles Schumer, D-N.Y., said the Homeland Security Department should have been prepared to handle an influx of applications filed before higher citizenship fees took effect in June.
Kennedy said he believes about 580,000 immigrants who should be naturalized by November will not be, and that they will be ineligible to vote. The senators said the immigration debate in Congress probably contributed to more foreigners seeking legal status.
Kennedy said the wait time for processing an application was seven months last year, but now is 14 to 16 months.
Chertoff said his department anticipated a surge in applications, but has been overwhelmed by the number of them. He said applications spiked more than 100 percent from previous years. The department used revenue from the fee increase to hire application adjudicators, but it has taken time to train them, Chertoff said. He said wait times range from 13 to 15 months.
He added that the department is dependent on the FBI to do background checks for each applicant. Chertoff noted the government improperly cleared many citizenship applications in 1996 during a major surge, and said he does not want to repeat that.
"We are making more people citizens more rapidly than ever before, but I have to say [we are] mindful not to sacrifice the quality assurance," he told the committee.
On a separate matter, Senate Judiciary ranking member Arlen Specter asked Chertoff to seek a legal opinion from the Justice Department on whether the government can increase the amount of time it can detain illegal immigrants.
By law, most illegal immigrants who serve time in jail can only be held in detention facilities for an additional six months after their sentence is complete. Specter said the department should explore ways to hold them longer while they face deportation proceedings, as opposed to releasing them into U.S. communities.
---
April 2, 2008
https://www.govexec.com/defense/2008/04/citizenship-applications-backlog-may-deny-voting-eligibility/26623/