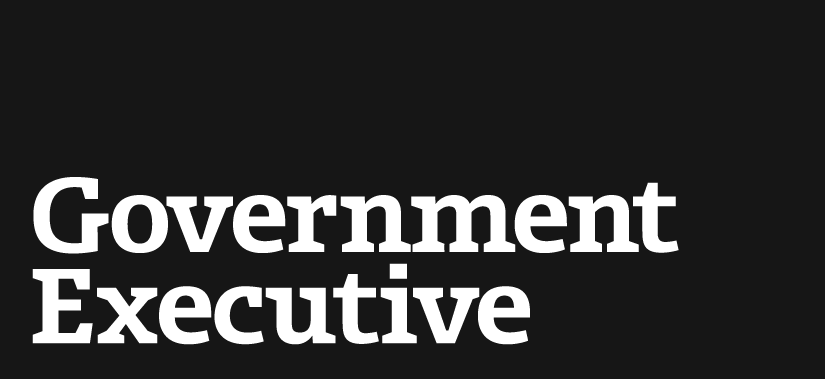 Appropriators skewer Army over contracting abuse
February 27, 2008
Army leaders endured an unusually aggressive grilling before the Senate Defense Appropriations Subcommittee Wednesday over contracting abuse, care for soldiers and their families and the quality of recruits. Several senators criticized Army Secretary Pete Geren and Gen. George Casey, the chief of staff, on those issues, in addition to concerns over the Army's ability to sustain the pace of deployments for Iraq and Afghanistan.
Defense Appropriations Subcommittee Chairman Daniel Inouye, D-Hawaii, opened the questioning on defense contracting, asking about the progress in responding to a series of investigations and studies that revealed widespread waste and fraud in the contracts for operations in Iraq. Sen. Byron Dorgan, D-N.D., got more aggressive, citing a specific case of apparent excessive spending and an incident of contractor performance that could have endangered the health of U.S. personnel. Dorgan said a lower-level employee of KBR, which has received hundreds of billions of dollars in contracts for services in Iraq, told him that he had been ordered to put the company's logo on towels being furnished to troops, even though it could triple the cost. The unnamed employee said he was told the price did not matter because "it was a cost-plus contract," Dorgan said, waving a white towel embossed with a large KBR emblem.
The senator also said he had internal documents and testimony from an Army doctor in Iraq that showed that Halliburton supplied water for showers that had higher pollution levels than the Euphrates River it came from. Although the Army and Halliburton have denied the allegation, Dorgan said a GAO report documenting the incident would be released soon. Geren said that because of the sharp cut in personnel in the 1990s, the Army did not have enough trained personnel to handle the large number of Iraq contracts.
"We put ourselves in a position where we could never go to war without contractors," he said, adding that even with the planned increase in force levels, "we won't see much change." But the secretary said that "we can do a better job of managing" the contractors. He cited a number of steps the Army has taken to improve its contracting management, including creation of units led by general officers to supervise "expeditionary contracting" and programs to train and promote professional contracting personnel.
Sen. Barbara Mikulski, D-Md., angrily questioned Casey on his use of the term "reset" to describe restoring Army personnel and equipment readiness after the grind of Iraqi deployments. "What does 'reset' mean to soldiers or their families? Reset sounds like a button you could push," Mikulski said. She complained of the distress soldiers and their families were experiencing from the repeated and extended combat deployments and said the Army was not providing enough money to address those issues.
Casey and Geren said they had increased substantially the money and personnel committed to family services, to caring for wounded soldiers and to efforts to resolve the difficult transition from military to VA care for troops being medically discharged.
---
February 27, 2008
https://www.govexec.com/defense/2008/02/appropriators-skewer-army-over-contracting-abuse/26370/