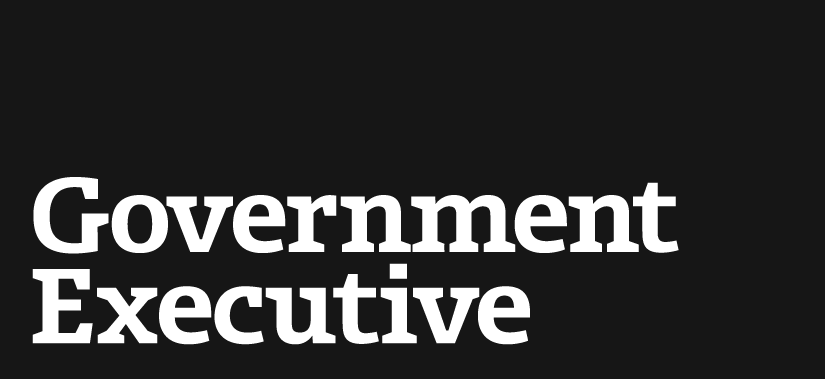 Opening of DHS satellite office delayed amid criticism
October 1, 2007

The Homeland Security Department on Monday delayed opening an office that will provide satellite support to operations inside the United States, prompting House Democrats to claim a rare victory over the Bush administration on national security and executive power.

Responding to congressional pressure, Homeland Security did not open its National Applications Office as planned. The office is supposed to coordinate the use of satellites for activities such as improving border security, tracking natural disasters and, eventually, supporting state and local law enforcers.

Democrats on the House Homeland Security Committee last month called for a moratorium on opening the office until the department provides written legal documents on how it will operate, and how the privacy rights and civil liberties of U.S. citizens will be protected. The department had not yet responded.

In a letter Friday to Homeland Security Committee Chairman Bennie Thompson, department Chief Intelligence Officer Charles Allen said the department "has no intention to begin operations until we address your questions." Allen said he plans to provide Thompson with "a progress report" this week, followed by a briefing.

"I look forward to working with you and your committee to ensure the [office] enhances support to homeland security, protects U.S. privacy and civil liberties, and is consistent with the Constitution and all applicable laws and regulations," Allen wrote.

The concession was a rare victory for congressional Democrats, who have found it difficult to stop Bush administration defense and security policies.

For example, the administration continues to buck efforts by Democrats to put a timetable on withdrawing U.S. forces from Iraq. And in early August, the administration pushed through legislation to temporarily expand the Foreign Intelligence Surveillance Act that many Democrats and civil libertarians say gives the administration too much power to spy on people.

"We're thrilled," an aide to Thompson said of the department's decision to not open the office. It is supposed to replace an Interior Department unit called the civil applications committee that has provided satellite support for U.S. domestic operations and law enforcement since 1974.

Homeland Security officials say the new office will better coordinate access to satellite imagery and have more levels of oversight.

Until the office opens, the civil applications committee will continue to respond to domestic needs, a Homeland Security spokesman said. "The civil applications committee continues to operate with the same capability that it has had for decades," the spokesman said. "We would work with the [panel], as we have before, to support local officials in the event that overhead imagery was needed for response or recovery efforts."

The spokesman said Homeland Security believes Thompson's committee "will be satisfied with our responses to their remaining questions." He would not speculate on a date for opening the applications office.

The department already has received approval from congressional appropriators to reprogram money to open the office. Officials will not disclose how much money.
---
October 1, 2007
https://www.govexec.com/defense/2007/10/opening-of-dhs-satellite-office-delayed-amid-criticism/25429/